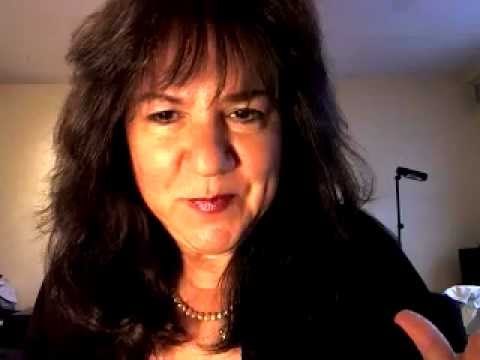 I've heard of zest for life; now it's Zestra for life? This is old story about a so-called Viagra for women but it's probably new to you so let's start at the beginning.
Zestra is an "arousal gel". Applied topically to the outside of the female genitalia, it produces within five minutes a pleasant tingling warming sensation that lasts up to 40 minutes. This feeling is known under the now trademarked expression the "Zestra Rush". Aphrodisiacs have always been in question, being more myth than fact, but apparently two clinical trials have supported the notion that use of the product heightens a woman's sense of touch and her sexual satisfaction.
While the development of the product dates back to the early 1990s, it has been on the market since 2003, available without prescription. According to the instructions, the gel is to be applied to the clitoris and the labia. The botanical ingredients represent nothing harmful to the human body and can come in contact with the vagina itself but it is recommended to use the product externally. Of course, as with anything, it is also recommended to not use the product if you are suffering from any ailment such as yeast infection, skin conditions, or allergies. Pregnant or lactating women should not use it. FYI: While the product apparently doesn't taste terrible, it doesn't taste good exactly. Oral sex should be performed before its application not after.
I immediately wondered if this product would work for men and while I couldn't find any mention of this, the product's web site does state: Many women report that when using Zestra during intercourse, their partner also experiences greater sexual satisfaction. In talking about one's partner, I also note that the company warns that latex condoms should not be used with this product but polyurethane condoms are okay.
So just what is all the hubbub about? The web site AskMen has an article which seems to answer the question in its title: "Make Her Orgasm… Guaranteed" written by Diane Forsyth. That's quite a statement to make but should I give more credence to it considering the author is a woman herself?
The unique ingredients in Zestra, when blended together, serve to increase blood flow and nerve transmission in the given area — in this case, the female genitalia. Now keep in mind that the product is not intended to diagnose, treat, cure, or prevent any disease. It is simply intended to help women who would otherwise have a difficult time reaching intense pleasure or orgasm to do so more effortlessly.
2012-10-11