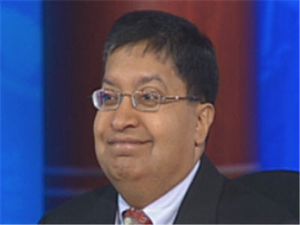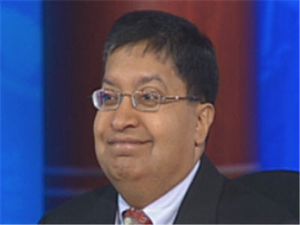 There has been consistency in the markets since March, 2009 that we see as overly exuberant. Now late 2Q/2009 investment decisions revolve over whether markets are accurately reflecting a conundrum of fast recovery despite duress or whether an amber signal period has emerged, including corrections of 10-15% for equities (S&P 500, 939; MSCIWI, 981). In expecting further risk spectrum re-building as rolling restructuring recovery proceeds, we maintain continuity with our early March assessments. Amid dark swirls, on March 3, 2009, we published a note titled Restoring Reality of Recession into Rolling Rotation & Restructuring. Its gist was to distinguish restructuring rotation from easy money gain of the 1990s/2007 and to re-assert as benchmark, an S&P 500 trading range of 750-900. Then in early March, the Wall Street Journal High Yield 100 bond composite yield stood at 12.3% and now stands at 9.4%; the S&P 500 was 701 and now stands at 939; and 10 year U.S Treasury Note yields were 2.9% and now stand at 4.0%.
Reconsideration after momentous change is healthy. For capital markets, upcoming risk premium profile alternates include high with salutary increases as in the 1970s; elevated and discriminatory as in the 1980s; or low with narrow spreads as in easy money 1990s/early2000s. Maintaining recent gains in composition (led by low quality) and strong momentum would implicitly mean economic renewal driven by easy money. Expecting a corrective pause now before a new cycle from late 2009, we instead see upcoming a variation of the 1980s of elevated and discriminatory risk premiums across capital markets. We expect leadership to include financials as credit debacle eases, information technology/industrials as infrastructure focus gains, healthcare as restructuring intensifies. In commodities also strongly in gain, we would favor more conservatism via strong balance sheet energy. Our underweight sectors include utilities and extended consumer discretionary.
Click HERE to read the complete article.