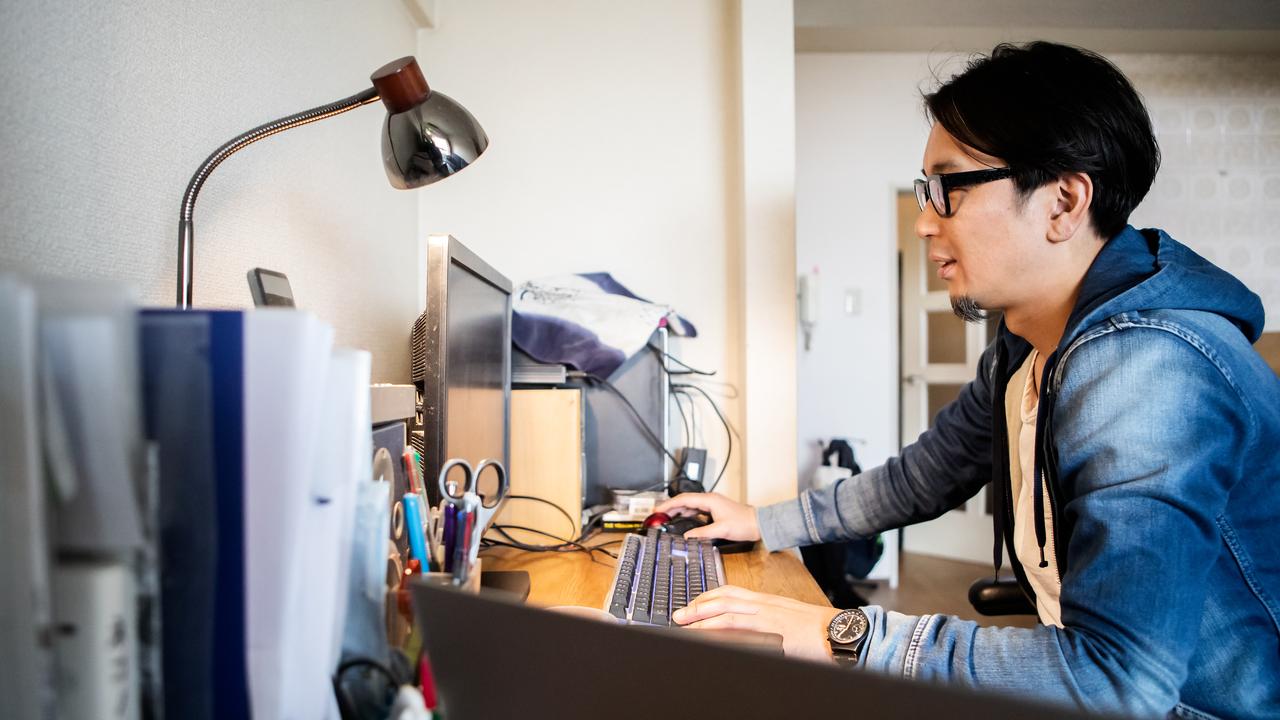 This article was last updated on June 1, 2023
Canada:

Oye! Times readers Get FREE $30 to spend on Amazon, Walmart…
USA:

Oye! Times readers Get FREE $30 to spend on Amazon, Walmart…
Starting next year, self-employed persons in the Netherlands will be required to pay an average of up to €225 per month for long-term disability insurance, according to Minister Karien van Gennip of Social Affairs. The cost is lower for individuals who earn less, and the premium is tax-deductible. Van Gennip believes independent contractors will be able to pass on the added expense in their fees. Until now, many independent contractors have avoided securing insurance, attributing their reluctance to the fear that they will lose orders to cheaper competitors. However, the new compulsory requirement for insurance has the minister expecting that self-employed will be able to impose additional costs on the clients.
Waiting period and coverage
The obligation of acquiring long-term disability insurance, arising from the pension agreement and labour market reforms, contains a waiting period of one year, during which independent contractors are expected to account for their loss of income themselves if they are unfit to work. The insurance coverage comes into force following that period.
Impact of the insurance requirement
The obligation to pay for disability insurance places a significant financial burden upon self-employed individuals. The € 225 cost is ten times the amount of contributions many independent contractors had previously elected to pay in, according to the Central Bureau of Statistics. The imposition of the requisite insurance coverage to self-employed persons has been a source of controversy since it was proposed in 2018. Even though the insurance requirement is anticipated to induce higher charges, independent contractors have exhibited concern that their entrepreneurial freedom is being interfered with.
Encountering the financial burden
The increased expense resulting from the recent insurance requirement may lead small proprietors to opt for mergers, to assume full-time jobs or to quit the trade altogether, according to the Dutch Entrepreneur Organization (ONL). The ONL emphasizes that the added expenses will disproportionally impact the approximately 1.3 million self-employed individuals who exhibit annual turnovers of less than 25,000 euros.
Conclusion
From next year, all self-employed individuals in the Netherlands will have to pay compulsory insurance premiums, which may be as high as €225 per month. Although the costs are tax-deductible, a waiting period of up to one year will precede the cover onset. The legislation has encountered objections and it's expected that small business owners will be impacted the most.
You can publish this article on your website as long as you provide a link back to this page.