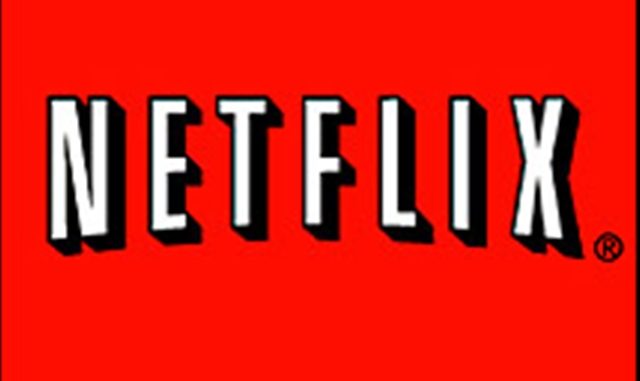 This article was last updated on April 16, 2022

It seems like the success story of Netflix is drawing to an end. After the announcement of increase in their subscription rates, both the customers and the investors have withdrawn support for the company with shares reduced to 17% and customer base limited to 24 million.
The company decided to increase their prices by charging separately for both internet streaming of movies and distribution via mail. Since each plan has a price of $8 attached to it, customers are now facing a price increase of 60%, provided they use both the delivery methods. Starz has also refused to renew the contract with Netflix in the wake of the price increase. This implies that Feb 28 onwards, Netflix customers will not be able to access movies of Sony Pictures and Disney Walt Pictures.
The initiative has been criticized as "a rare, large and surprising misstep". Lazard Capital Markets analyst Barton Crockett wrote"This highlights the difficulty Netflix has internally of forecasting consumer response to the major price change."
In July Netflix made its highest profits of $304.79 announced an increase in their customer base. However, now only 12 million customers are expected to remain who would make use of both the services of the company. Janney Capital Markets analyst Tony Wible said. "Netflix has been a momentum story–you need more subs to buy more content, which allows you to get more subs. Now you're starting that momentum in the other direction, where you have fewer subs, which could lead to lower content, to fewer subs."
Article Viewed On Oye! Times at www.oyetimes.com
You can publish this article on your website as long as you provide a link back to this page.