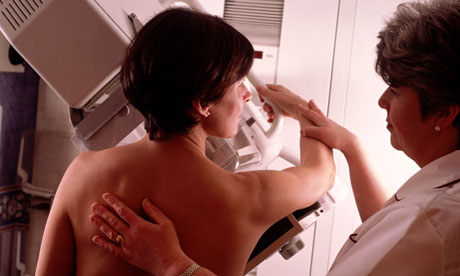 You can publish this article on your website as long as you provide a link back to this page.
This article was last updated on April 16, 2022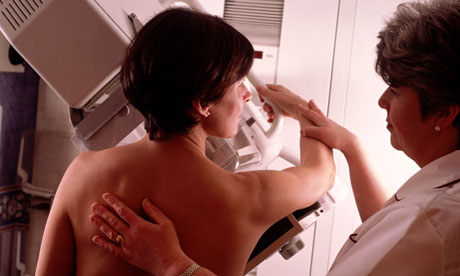 One of the most prevailing fatal diseases is breast and cervical cancers, states the first global analysis of incidence and mortality trends. Worldwide breast cancer cases increased to 1.6 million last year, with an average increase of 3.1 percent per year since 1980, says Dr. Christopher J.L. Murray of the University of Washington in Seattle.
The total worldwide cervical cancer cases were up 0.6 percent per year to 454,000 cases in 2010, the team stated online in The Lancet.
Therefore, collectively there were 625,000 deaths per year in 2010 from breast and cervical cancers established in the study. The result is shocking, similar to six airplanes crashing every day, Dr. Jan W. Coebergh of Erasmus University Medical Center in Rotterdam wrote.
The study's result suggests that opposite to the previous theories, more females pass away from breast and cervical cancers than from childbirth in more than 60 developing countries.
The study reads: "Increases in the absolute number of cases and deaths are driven by the interaction of three distinct reasons: rising population numbers in women of at-risk age, population aging such that the median age is rising in most regions, and changes in age-specific incidence and death rates."
Article viewed on: Oye! Times at www.oyetimes.com