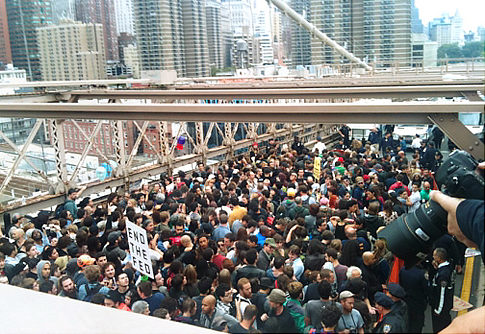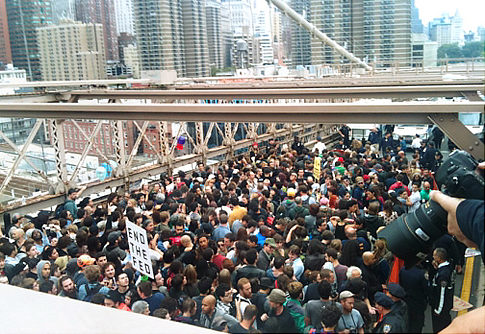 The Tea Party favorite, Herman Cain on the upcoming event of protest of 2,000 people in lower Manhattan, over the economic meltdown has recently given statements regarding the protesters and went to the extent of saying that the events were being "orchestrated" to help President Obama.
The text of his speech is as follows:
"Unemployed Wall Street protesters only have themselves to blame for lacking a job. I don't have the facts to back this up, but I happen to believe that these demonstrations are planned and orchestrated to distract from the failed policies of the Obama Administration. Don't blame Wall Street, don't blame the big banks, if you don't have a job and you're not rich, blame yourself. It is not someone's fault if they succeeded, it is someone's fault if they failed. They did have something to do with the crisis that we went into in 2008, but we're not in 2008, we're in 2011.These demonstrations, I honestly don't understand what they're looking for. To me, they come across more as anti-capitalism."
Last week, 700 protesters who protested in front of Brooklyn Bridge were arrested on charges of disorderly conduct.
Article viewed on Oye! Times at www.oyetimes.com