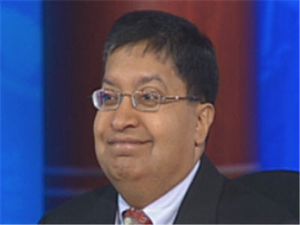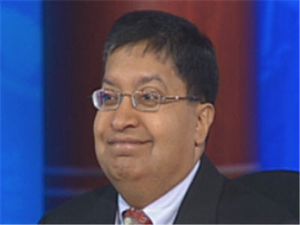 At country and company levels, quality and the ability to execute likely remain crucial investment attributes. We believe political risk and earnings bifurcation have not diminished enough yet for markets to become forward looking. Migrant job losses of 20 million in 2008 in an economy and population the size of China are much as politically fraught as the 2.6 million in U.S. job losses with its size and population.  
Trade, not aid, is key for healthier global capital markets, much as was the plea in the 1970s on emerging economies. For the markets today, the risks lie with glossing over this simple maxim in both finance and the real economy as the impact of credit crunch evolves. In navigating rocky shoals still emerging in the first half of 2009, especially as protectionism is tempting during domestic weakness, the risks are not of caution by the global consumer. Instead they are of leadership unsteady in its longer term focus.
Click HERE to read the complete article.