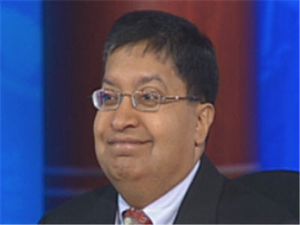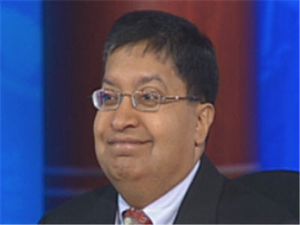 Pride and prejudice revisited is an apt assessment of markets in the run up to the holiday season and the new year. The classic tale of attempts to maintain a façade of calm even while frenetically searching for a savior has psychological relevance in a market environment of officials continuing to lean against early and realistic recognition of impaired value. Now exist increasingly strong winds of change beyond their ability to control. Risk premiums stratification has already begun in fixed income but is still underestimated in equities, epitomized in commentaries about low valuation and Santa Claus rallies juxtaposed against the reality of range bound markets, globally.
The rise in long Treasury yields in flat contradiction to Federal Reserve expectations and chronic peripheral European sovereign weakness, despite ECB purchases, demonstrate that trillions dollars of quantitative ease notwithstanding, there are limits to power to dictate to capital markets. Similarly, while engrossed in their own internal trading momentum strategies, investment banks and money managers alike can no longer afford to ignore main street resentment, globally tangible in different forms. Otherwise, historical perceptions risk rising of investing being an insiders' game, only curbed in the mid- 20th century. We maintain our stand which had us cut bond exposure at 2.6% Treasury 10 year note yields. We also expect limited equity valuation gain potential and high volatility with likely market gravitation towards quality even as recovery expands. Investors can choose to lay their faith in the actions of officialdom as has now become the conventional mantra and which would favor a low quality tilt or instead adopt our preferred option, a barbell structure of capital preservation as well as quality. In our last note for 2010, we wish investors well.
Click HERE to read the complete article.