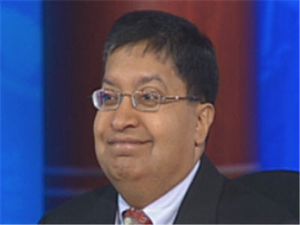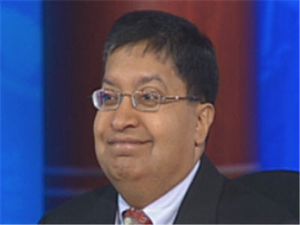 It is commonplace to start the new year with earnings projections, sector and market targets, along with the usual provisos. We have ourselves have done so numerous times in the past. However for 2011, we start by emphasizing for investors the importance of a political window over the next six months for action, not just for the United States but globally. Worldwide in the first two years of credit c crisis, governments of every political stripe have likely used up much goodwill in advanced and emerging economies alike, albeit for different reasons. In advanced countries with weak growth, it has to do with large deficits, benefit cuts and the perceived uneven distribution of policies to assuage credit crisis. The rise in long bond yields first from Europe is now expanding. In emerging economies with fast growth, it has to do with inflation and alleged large scale political corruption.
Now for the first time, communications has by spreading the knowledge, globally empowered ordinary people. Such issues are not likely ignorable especially with the rapid increases in energy prices now. Were politicians to grasp the required mantle of extraordinary bipartisanship, the base would be laid for a new 2012 growth based market cycle. Political obfuscation cannot be ruled out and would lead to more financial turmoil. Risk vigilance is already rising despite strenuous efforts by the central banks. Such is the case in the United States and Canada, in Europe as well as in fast growth Asia, not to mention chronically weak Japan. Latin America and Africa have unique challenges. In our portfolio barbell of cash and quality investments, we consider as relatively immune, healthcare due to internal dynamics of restructuring, communications in information technology due to growth, energy due to a history of risk assessment as well as gold/precious metals and related currencies for hedging.
Click HERE to read the complete article.