Whatever you do, don't blame Warren Beatty for the Best Picture Oscar debacle on TV last night. The real culprit is Price Waterhouse Cooper – the company responsible for calculating the Oscar results and keeping the winners a secret. The Price company was on talk shows all last week bragging about their super security – they said they have TWO complete sets of winning envelopes delivered to the award show to make SURE the envelopes arrive safely. THAT explains why Emma Stone still had her winning envelope while Warren was handed the duplicate for Best Actress INSTEAD OF Best Picture. Upon opening it, Warren was visibly puzzled and showed it to Faye, probably hoping she would agree to stop the proceedings and ask for the RIGHT envelope. But she paid NO attention and blithely announced La LA Land as winner, leaving him up the creek. Too bad (or maybe not!) La La Land people were already into their speeches when the correction for Moonlight was made. Sam Rubin was among those careless reporters who scornfully speculated that Warren and Faye's AGE had something to do with the error. (Ageism?) No, it was Price Waterhouse Cooper's error and we don't blame Warren for being insulted and carrying around that wrong envelope all night to prove it. However, this mistake DID provide a slam-bang ending for the show!
Photo Credit: AKM-GSI
Click HERE to read more.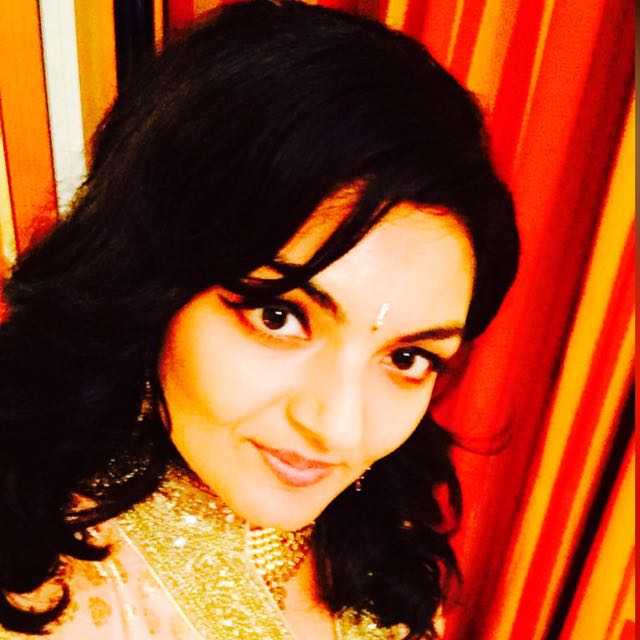 Vote for Shikha Dhingra For Mrs South Asia Canada 2017 by liking her Facebook page.


Loading ...