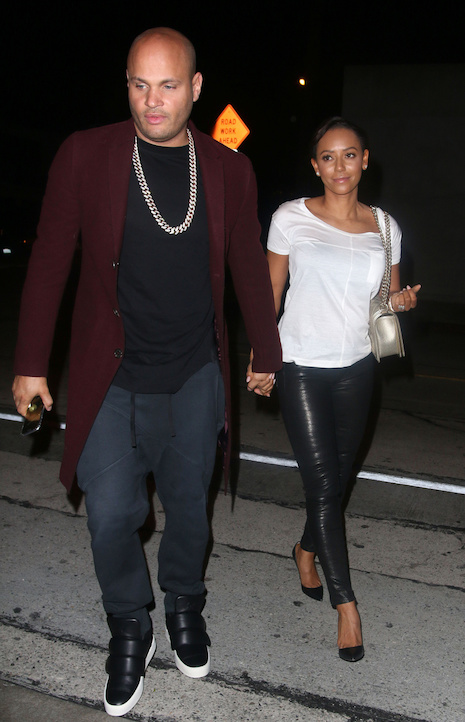 Melanie Brown has been estranged from her family and most friends since she wed Stephen "Belafonte" nine years ago. They don't like him for many reasons – a number of his acquaintances offered information about Stephen and they called him a "con man." This is the original item from Janetcharltonshollywood published in 2007:
What does Melanie Brown REALLY know about her new husband who calls himself Stephen Belafonte? If, indeed, his real name is Stephen Stansbury, the dirt just keeps piling up. Does she know about his criminal record in New Jersey, San Diego, and LA? In Beverly Hills it was assault with a deadly weapon, in Hollywood it was vandalism and assault on a roommate. Does she know how many EX-WIVES and GIRLFRIENDS have charged him with assault and battery? He's lived in four apartments in LA and the con artist was EVICTED from each one for not paying rent. He was 86'd from Skybar for some sort of credit card "problem." He served time in jail for trying to alter his computer police records. In 1997, he was married for three months until his wife charged him with battery. In the past he has tried to pass himself off as Dionne Warwick's nephew and Harry Belafonte's son. Need we say more?
Keep in mind, Melanie showed up at The X Factor with unexplained bruises recently and no wedding ring. THAT'S WHY HER FAMILY AND FRIENDS ARE CELEBRATING!
Photo Credit: Pacific Coast News
Click HERE to read more.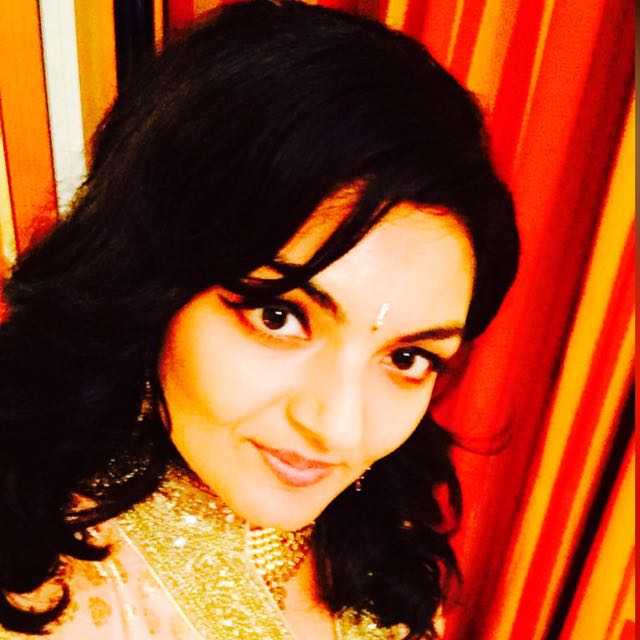 Vote for Shikha Dhingra For Mrs South Asia Canada 2017 by liking her Facebook page.


Loading ...