You can publish this article on your website as long as you provide a link back to this page.
This article was last updated on April 16, 2022

Spoiler warning: This article contains spoilers from previous seasons of Game of Thrones. Read only if you're up to date with the series.
You'd think that after six seasons of bloodshed on Game of Thrones, it'd all be old hat to actress Lena Headey, who plays the scheming Cersei Lannister on the HBO show. But no — some losses still sting.
According to Headey's interview with costar Maisie Williams for The EDIT, it was the death of Hodor (Kristian Nairn) that hit her hardest. (Fortunately, the big lug's since found employment in a KFC.)
"Last season I was doing [post-production] in L.A. and watched Hodor's death," Headey told Williams. "I was just weeping. The technician said, 'Are you okay?' and I went, 'I didn't know, I didn't know he died.' I was beside myself; genuinely heartbroken."
Honestly, same. But don't mistake Headey for a big softie. There are plenty of GoT deaths she can get behind — namely the departures of The High Sparrow (Jonathan Pryce) and Margaery Tyrell (Natalie Dormer).
"I thought that was great," Headey said. "The High Sparrow was yet another man who came along and was like, I'm going to manipulate you.' So I think [Cersei's] revenge… Well, I was like, 'Yes! Fuck you!' And she took out Margaery Tyrell and her low-cut blouse. Bye, perky tits."
There's one death she's not ready to face: Cersei's. Both Headey and Williams, who plays Arya Stark, sounded excited for a potential Arya-Cersei showdown, but both agreed that only one woman would be left standing.
"Surely Arya would kill Cersei?" Headey mused. "Arya's such a little fiend that she would find a way. Look, she fucking wears people's faces."
Click HERE to read more..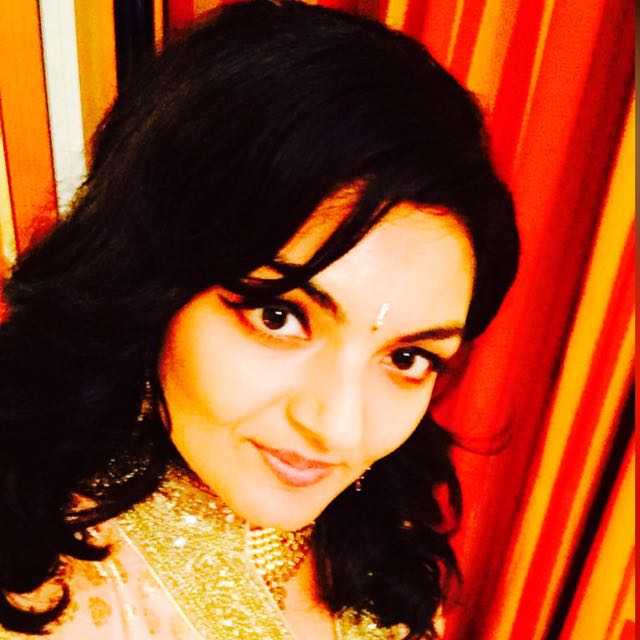 Vote for Shikha Dhingra For Mrs South Asia Canada 2017 by liking her Facebook page.

You can publish this article on your website as long as you provide a link back to this page.