Salman Khan will soon be launching his own brand of smart phones named 'Being Smart'. But what sets the actor's cellular brand apart from the others is still speculation. But we at Bollywood Hungama decided to venture and take a satirical guess at some leaked features of the phones:
1. The phone will have abuses pre-loaded.
2. The phone will run over you while you are sleeping.
3. The phone will have apologies from Salim Khan pre-loaded.
4. Root directory of the phone will be called Foot path
5. Salman's phone can never be put in a protective cover jacket. It will always remain topless.
6. It will auto-dial friends n girlfriends in the middle of the night.
7. Every time you get a spam or Do Not Disturb call, it will show Vivek Oberoi's face.
8. The phone will be preloaded with the Wallpapers of Aishwarya Rai and Katrina Kaif. The cheaper android phone will have wallpapers of Zareen Khan and Sneha Ullal….
9. If the phone is lost or misplaced, it will be found only in Panvel.
10. It will have a 'ASH' Board and not a DASH board.
11. There will be special 'imported models' available in the Indian market….
Click HERE to read the original article.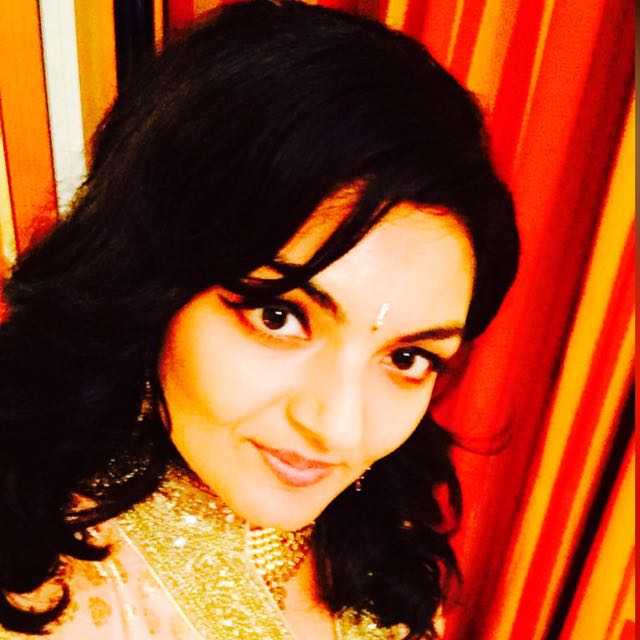 Vote for Shikha Dhingra For Mrs South Asia Canada 2017 by liking her Facebook page.


Loading ...