Revival of the Holi bash at RK studios: There was a time when on Holi day, all roads in Bollywood led to Raj Kapoor's residence where a huge colour pond awaited every star. You were dunked into it regardless of whether you were Dev Anand or Dev Kumar, Asha Parekh or Asha Sachdev. Kahaan gaye wow din? It's time to bring back the colour in RK studios. What say, Ranbir?
Ranveer Singh – a colour-ban: Since we see him swathed in garish colours and outrageous togs throughout the year, wouldn't it be a visual and aesthetic relief to see Ranveer sober down just one day of the year when everyone is not sober? This Holi, surprise us with all-white sobriety.
Varun Dhawan – prohibition from consuming bhang:
Surely he's been high on
bhang
throughout the Holi season. The alarming energy level, a kind of Govinda-meets-Ranveer Singh-at-a-rave-party, is well…daunting. So no
bhang
for you on Holi, Varun. You've had enough. Stop being Badrinath now, please.
Tiger Shroff time off from being the good boy: Take that bhang away from Varun. Give some of it to Tiger instead. The boy is way too sober for a 27-year old. So this Holi, Tiger, just let go, like Rajesh Khanna in Hrishikesh Mukherjee's Namak Haraam, take some of that bhang and sing 'Nadiya Se Dariya Dariya Se Saagar Saagar Se Gehra Jam'. Happy flying!
Shahid Kapoor – some time off from babysitting: Really, he has been playing the devout Daddy diligently for months now. So this Holi, Shahid go out there to your favourite Holiparty and dance your heart away to 'Rang Barse Bhige Chunar Wali'.
Amitabh Bachchan – a new Holi anthem: He has given us two evergreen Holianthems. 'Rang Barse'in Silsila came 36 years ago. 'Holi Khele Raghuveera Awadh Mein' inBaghbancame 14 years ago.It's time for the colours to shine down on Holirevellers again with a new Bachchan track celebrating Holi revelry.
Click HERE to read the original article.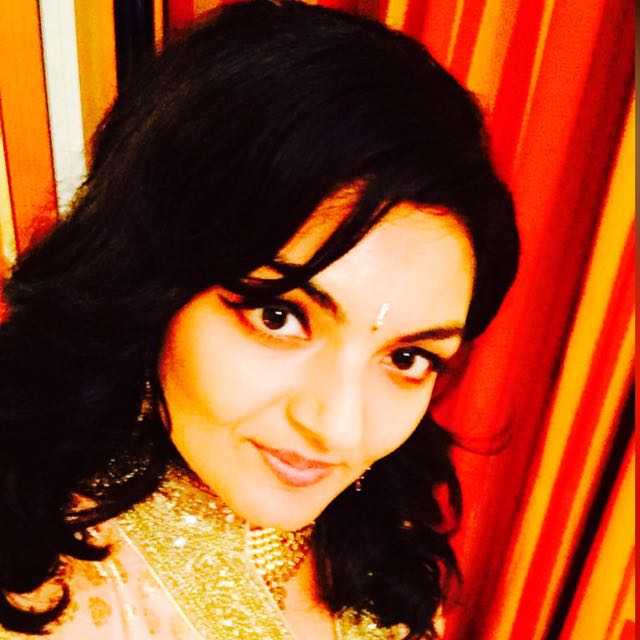 Vote for Shikha Dhingra For Mrs South Asia Canada 2017 by liking her Facebook page.


Loading ...