Shabana Azmi has just returned from London after giving a rousing speech in the House Of Lordson the sensitive subject of Identity & Integration.No stranger to addressing international forums, Shabana admits she still gets butterflies in her stomach when moving towards that platform where she is heard by millions.
"It is awe-inspiring to enter the imposing building of House Of Lords. Similar to the experience of walking in to the Parliament House in New Delhi. Surprisingly I was less nervous than I had expected to be. I wrote bits of my speech on the plane and completed the rest only half an hour before I spoke but Identity and Integration is a topic I am seized by and I had a clear idea about what I wished to say," says Shabana who has a busy year ahead in the movies as well.

"I have five releases coming up. Two American productions Signature Move directed by Jennifer Reeder, the script of which was mentored by Robert de Niro's Tribeca Film Institute. Then I have The Black Prince where I play Rani Jindan, wife of Ranjit Singh, a feisty historical figure who wrested her son Dalip Singh from Queen Victoria. I just won the Losangeles Film Awards for best actress for it.Back home I have Aparna Sen's Sonata, Piyush Panjwani's Idgah and Manika Sharma's The Wishing Tree."
In the meanwhile the speech at the House Of Lords is being talked about in the corridors of British parliament hours after she delivered it. Says Shabana, "It's a huge honour to be speaking at the House of Lords on identity and integration. Such a relevant topic in today's times when there is such an upsurge all over the world of what constitutes Identity especially in the context of Brexit and Donald Trump and nearer home Narendra Modi. For me it is clearly 'Separate but Equal'. Identity is not a melting pot in which individual identities are submerged. It should be like a colorful mosaic in which each piece retains its individuality whilst contributing to a larger whole."
This was not Shabana's first visit to the House Of Lords. "I've spoken at the House Of Lords before when I received The Gandhi International Peace Prize given to me by my role model Vanessa Redgrave. But I was terrified and nervous nonetheless."
Click HERE to read the original article.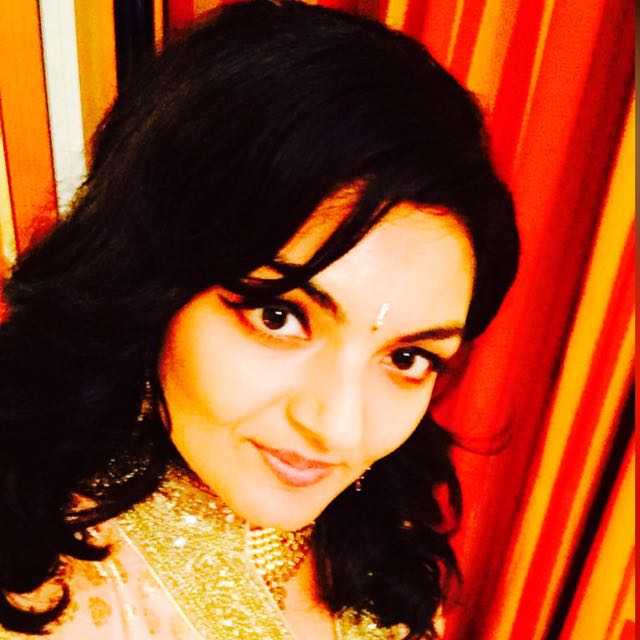 Vote for Shikha Dhingra For Mrs South Asia Canada 2017 by liking her Facebook page.


Loading ...