Within two weeks, two young female singers Suhana Syed and Nahid Afrin have been victims of fundamentalism for ostensibly hurting religious sentiments. Suhana was savagely condemned and trolled for singing a bhajan on a reality show. Nahid Afrin's proposed presence at a live musical show in Assam invited the wraths of some clerics who apparently imposed a fatwa on her.
Javed Akhtar, one of the most liberal and outspoken Muslim artistes of the country, says the entire attempt to smother these young female voices smacks of a farce. "Who are these people opposing the singing by these two girls? Which section of the Indian Muslim do they represent? These are nothing but a nuisance created for self-publicity. It is sad that the media chooses to give space and attention to these inconsequential fatwas. Let me tell you fatwas are not a joke that any disgruntled self-appointed religious custodian can issue one. A few years ago, a leading news channel had a done a sting operation where it was revealed that a fatwa can be arranged in 10,000 rupees. Yes, that's how little it costs to create havoc in people's lives."
Regarding a Muslim girl singing a bhajan, Javed saab says, "If you're going to try to punish a girl for singing a bhajan, then, please also think back to great Muslim artistes like Amir Khusro, Bismillah Khan, Mohd Rafi, Naushad, Sahir Ludhianvi andShakeel Badaayuni, who have paid rich homages to the Hindu religion. The idea of restricting a singer or an artiste on the basis of religion is ridiculous."
Adds music composer Lalit Pandit, "I find it funny and sad! Funny, because, it's so meaningless and arbitrary. Suddenly, they will take out a fatwa on some innocent person for doing something that has been going on from time immemorial. For hundreds of years, we have had Muslim music creators like Amir Khusro, who created and conceptualised so many ragas and also instruments. Baba Shaikh Fareed gave some of the greatest verses and thoughts poetically. The Dargah of Saleem Chishti and Ajmer have for hundreds of years been celebrated with qawwalis and Sufi poetries. Mir, Ghalib, Momin, Iqbal and many others were among the greatest thinkers Islam has produced. Who are these people, and who gave them a right to issue a fatwa of any kind?"
Click HERE to read the original article.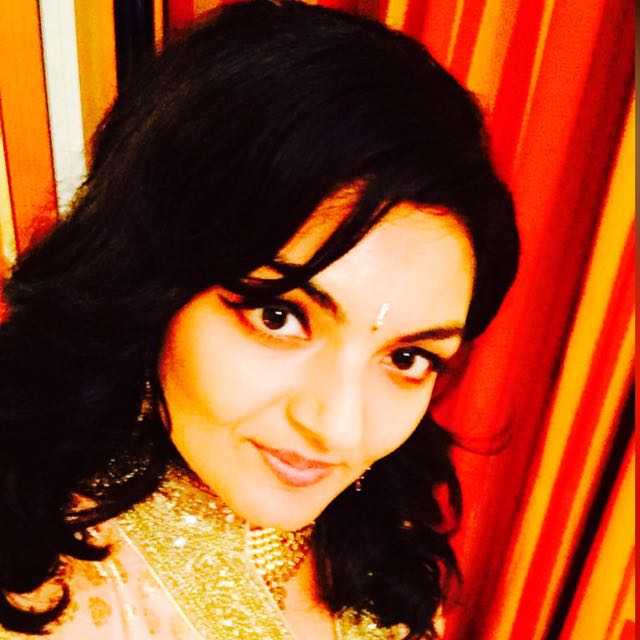 Vote for Shikha Dhingra For Mrs South Asia Canada 2017 by liking her Facebook page.


Loading ...