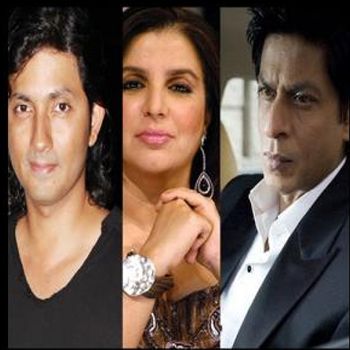 You can publish this article on your website as long as you provide a link back to this page.
This article was last updated on April 16, 2022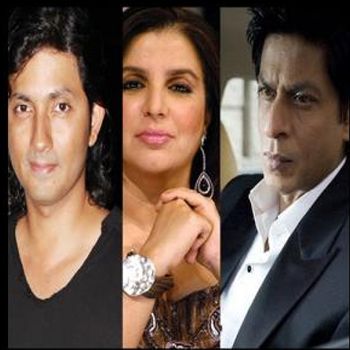 Bollywood superstar Shah Rukh Khan had a physical assault at his closest friend Farah Khan's husband Shirish Kunder during a party.
In a party thrown by actor Sanjay Dutt, Shah Rukh Khan had an argument with Farah Khan's husband and renowned filmmaker Shirish Kunder for his remarks on King Khan's movie RA.One, that he has also produced. After the release of film RA.One, Shirish Kunder tweeted: "I just heard a 150 Cr firework fizzle."
Going furious over the remarks, SRK allegedly slapped Shirish Kunder. When the things went out of control Sanjay Dutt had to intervene to stop the onslaught. Later on, Sanjay Dutt and a guest at party escorted Shah Rukh Khan out.
Filmmaker and choreographer Farah Khan also confirmed the incident, "Shirish, my husband, was beaten up by Shah Rukh and his three bodyguards at Sanjay Dutt's party. Shah Rukh asked Shirish why he had tweeted against him … There was no provocation from our side. He had screamed at Shirish telling him that he would destroy me as well."
Farah Khan also texted on mobile, saying: "Shah Rukh has always told me that physical abuse is the worst way to sort out a problem and that it means the person who's hitting has either a personal or professional crisis going on, and it saddens me to see him doing the same (sic)."
Things have totally massed up between the best buddies Farah Khan and Shah Rukh Khan!
Click HERE to read more from Fashion Central.