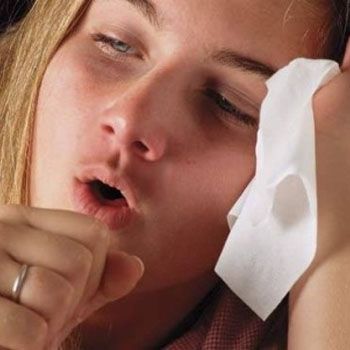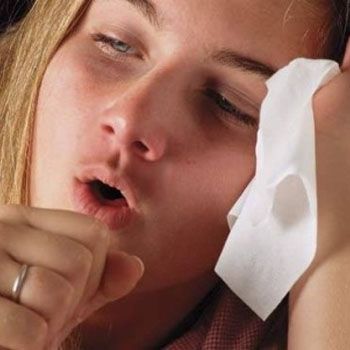 Throat infections are very common throughout the year but one is more likely to getting it in winters. It can happen due to viral or a
bacterial infection
which can result in to sore throat or irritation in throat. There are some instant and easy throat infection remedies that you can use and get rid of the infection and enjoy your winters. One of these remedies is to use ginger for
throat infection
. Ginger can be taken with honey every morning on empty stomach. Ginger works as an antiviral and
anti-bacterial for throat
infection in winters.
Peppercorn is another remedy. If you slowly chew peppercorn and take its juice inside it will also remove the irritation in no time. These remedies are really easy and you can easily do them at home and feel better in no time. Hot water is the best solution in winters; if the infection is because of cold and you take a really hot water bath then the irritation will go away. This is another throat infection remedy. Keep yourself warm in winters because you don't know when you will catch a cold and will have to sit at home for days. Putting cotton ear plugs in your ear is another remedy because it stops the cold air circulation. These throat infection remedies are easy and instant and work well.
Gargles also come under the throat infection remedies. Take luke warm water and add a pinch of salt to it and then gargle. This remedy always works and is the easiest. Honey is also very good for throat infections in winters because honey is an antibiotic and it can be taken anytime. Try out these remedies and hope you will feel better.
Click
HERE
to read more from
Fashion Central.