We all have time and again come across the fatherly avatar of Shah Rukh Khan on and off screen. From his protective nature to his 'daddy cool' side, the father of three has completely different bonds with all his kids. In a recent interview, the actor unleashed his side as a father as he threw light on how his bond with his kids have changed over the years and how different they are from each other.
Firmly denying that he is not a protective father, Shah Rukh Khan believes in the policy of letting the children lead their own life. While he always wants to be a part of their life, he neither wants to be interfering nor does he believe in asking pointed questions that will invade their privacy. He agrees with the fact that there will be some things that kids often don't like to discuss with their parents either due to respect or due to what he likes to call 'aankh ki sharam'.
On the other hand, talking about his equation with his son Aryan who is now a handsome 20 year old lad, he described it to be that of a cool dad who can discuss everything, from cracking dirty jokes to teaching him Hindi gaalis to talk about filmmaking. His son Aryan is really interested in films and while the father-son often discuss about them during their film watching sessions, Shah Rukh also maintains that Aryan likes to do it on his own and hence he doesn't delve deeper into the topic. Further defining their friendly equation, Shah Rukh revealed that the boys together also talk about getting into trouble, picking fights as well as go shopping.
However, Shah Rukh Khan is as close to his daughter and the proud father is all praises for her acting skills especially after seeing her stage performances. He also expressed his support over her decision if she wants to take up acting but he strictly adds that he wants all his kids to complete their education before taking these steps. He also described the nature of his daughter as the softest person in the house compared to his other two kids.
Coming to the apple of Shah Rukh Khan's eye AbRam, Shah Rukh Khan defined him as 'little monster'. Further terming him as a people's person unlike his other two kids, Shah Rukh emotionally stated that he lives his own childhood through AbRam and pampers him with toys that they couldn't afford as kids. He also spoke about the loving nature of his third child, who loves to see his father's fans and wave to them from the balcony.
What the doting father also adds is that AbRam is very possessive of him and often ends up giving dirty looks to the ones who hit his father on camera. Speaking about one such incident, Shah Rukh mentioned about AbRam doing that to Kajol after Dilwale as well as to 'Nawaz bhai' after Raees.
Yet another interesting revelation made by the superstar was the way he used to quietly pay a visit to Aryan and Suhana when they were kids right before the release of his films. He also believes that they often helped him cope up with stress when he went to their room and spoke gibberish but received an unexpected reaction from the two.
At the same time, now that they have grown up, Shah Rukh Khan also takes their advice seriously. One amongst that is to 'let things be'. His kids have often complained to him about his temper and impatience and now Shah Rukh Khan is on a mission to control the same. According to him, currently, he has become much better in letting things be without losing his temper often. Another habit that was pointed out by his daughter Suhana to Shah Rukh is that the latter speaks a lot.
Amidst giving detailed description of his relation with his kids, the superstar did not fail to maintain his quick wit and sense of humour. When he was asked what he would do if his son Aryan kissed a girl, Shah Rukh replied that he would rip off Aryan's lips. Readers may recall that the actor had replied that he would rip off anyone's lips who would kiss his daughter Suhana during his appearance on Koffee With Karan. And now with a similar reply, King Khan also added that no girl should be touched or harmed in any way and hence Aryan will get the punishment for kissing.
On the film front, Shah Rukh Khan recently announced the release of his next with Anushka Sharma, Jab Harry Met Sejal which is scheduled to hit the big screen on August 4.
Click HERE to read the original article.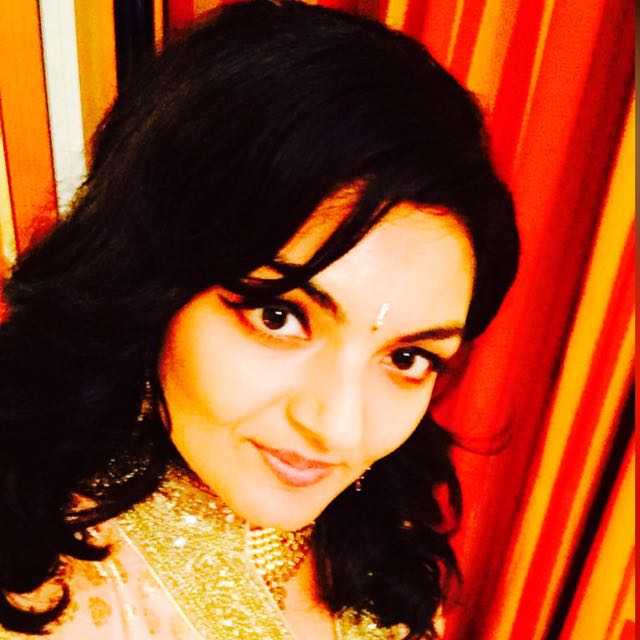 Vote for Shikha Dhingra For Mrs South Asia Canada 2017 by liking her Facebook page.


Loading ...