Amole Gupte is not just a filmmaker who has worked with children. He cares deeply for children's rights and has worked relentlessly towards eradicating pressures on juvenile lives through his acting workshop for children
Concerned about the long hours that children are forced to work Amole says, "I've been crying myself hoarse on the issue of children being forced to participate on reality shows for years. But to simply blame parents' ambitions for this cruel and inhuman practice is absurd. Parents who pressurize their children to excel on reality shows are as much victims of a system that fosters end encourages unrealistic ambitions, as the other perpetrators of this criminal treatment of children."
Amole shares harrowing inside information on how children are treated on these reality shows. "They are brought from distant towns to Mumbai and huddled into cheap hotels with their parents. Every morning they are supposed to travel to the TV studio for rehearsals. These kids are wrenched away from all normal activities and are thrown into a single-minded devotion to lending their voices to these reality shows. They are made to shoot for countless hours, sometimes in humid non-air conditioned rooms. It's barbaric."
Amole recounts a harrowing incident from one of the singing reality shows. "A little blind boy had made it to the finals of a singing contest. Throughout the day he was rehearsing under gruelling circumstances for his song and finally at 1 am when he was to record, he lost his voice. The child was traumatized for life."
Amole says he has seen what defeat can do to kids' morale at that age. "They are shattered. They don't know how to process the defeat into optimism. They feel as though they've fallen into a deep dark hole."
The filmmaker who worked closely with Aamir Khan in directing little Darsheel Safary in Taare Zameen Par and also directed his son Partho in Stanley Ka Dabba, has just finished directing another child Khushmeet Gill in Sniff.
Amole says he treats the children's shooting as a workshop. "The kids shoot when they want to. There is no pressure on them. I've seen what happens to these children during long hours of shooting. Once a two-year old child was shooting a Maggi noodles ad which I was directing. It was late in the night and the shooting was halted because the child was asleep. I saw the mother hissing and prodding the child to wake up. I went up to the mother and told her to please stop, that we will hold the shooting until the child is ready, even cancel it."
However Amol refuses to blame the parents. "It's the system. Everyone is a victim including the parents. The government needs to enforce laws against children being made to work long hours. When I was the chairperson of the Children's Film Society I pushed for a law preventing children from being made to shoot for more than 5 ½ hours. That law is now existent. The law says children cannot shoot for more than 5 ½ hours for TV serials or films. But how many people follow this law? More needs to be done to ensure they are comfortable. When I was shooting in Madh Island for
Sniff
my child-hero stayed there at a hotel with his mother while all of us travelled back to the mainland every day. The work-load for children has to be decided by the people who make them work. No law can dictate the individual conscience."
Click HERE to read the original article.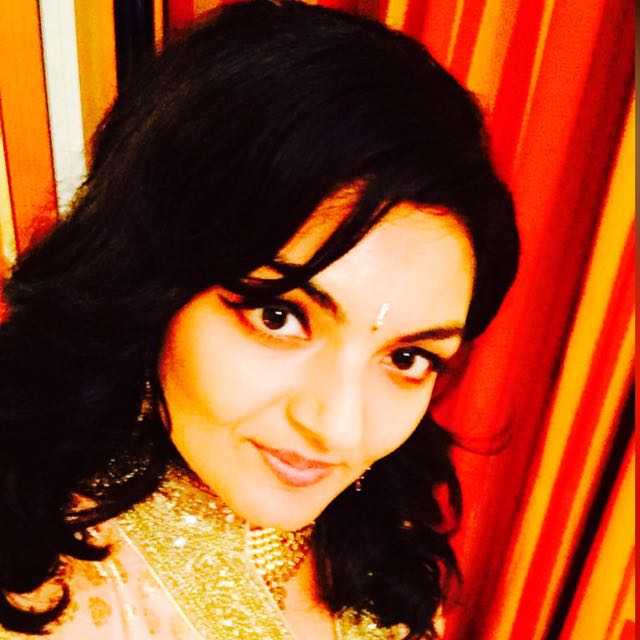 Vote for Shikha Dhingra For Mrs South Asia Canada 2017 by liking her Facebook page.


Loading ...