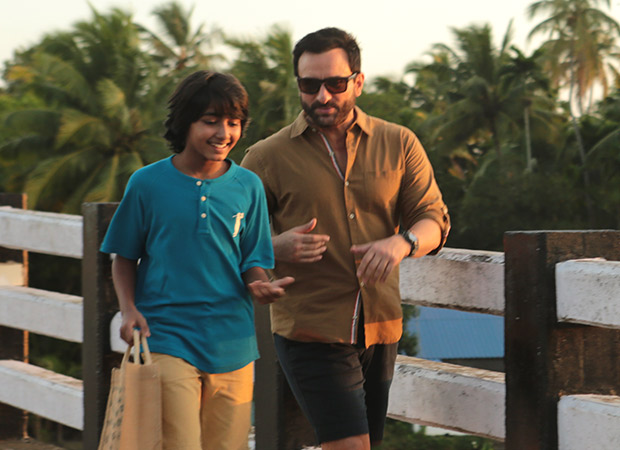 If your leading man is a divorcee and on top of that he is a smoker, the Censor Board frowns on your film. That's what director Raja Krishna Menon discovered to his dismay and amusement. The critically acclaimed director of Airlift was pretty much shocked when told that his film Chef about a man separated from his wife bonding with his estranged son would be granted a U/A.
Says a source, "There was nothing in the film to justify a 'U/A' rating rather than a 'U'. But then the Censor Board members apparently thought the hero who is divorced and who smokes, must be given restricted viewing certification. Hence the 'U/A'."
The very talented director Raja Krishna Menon was also very surprised that the Censor Board asked him to remove one word from his new film
Chef
, twice, before granting the film a 'U/A'. Confirming these ifs and cuts, Menon says, "The word 'a**hole' had to go. To think that would be a problem was surprising because frankly there is no bad language in the film."
As for the 'U/A' certificate Raja Krishna Menon admits it had to do with the hero being a divorcee and a smoker. "Apparently you can't have a hero separated from his wife and smoking in a 'U' film."
Try figuring that one out.
Click HERE to read more and view the original source of this article.


Loading ...