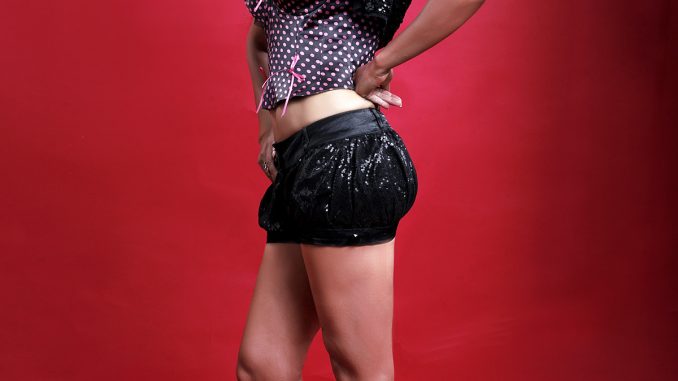 You can publish this article on your website as long as you provide a link back to this page.
This article was last updated on April 16, 2022

In an attempt to trap Rakhi Sawant with the same kind of notoriety she is famous for, a local news report disastrously tried to corner the drama queen with apparent innuendos this week.
Implying that the famous drama queen misbehaved with some Aanchal Sabarwal on the shoot of Life OK's reality show Welcome – Baazi Mehmaan Nawaazi Ki, Rakhi was blamed for her "care-a-damn attitude," a "temper" and for throwing down her plate while dining. Tch tch!
The Aanchal girl, who has apparently appeared in some inconsequential television serials and South movies, had the cheek to comment on Rakhi's "loud behaviour."
Relying on a seemingly desperate "source" for information, the scribe funnily hit out at Rakhi for dramatizing the situation.
Now now! Its not Katrina Kaif, Kareena Kapoor or Deepika Padukone! Isn't drama expected out of Brand Rakhi Sawant.
Rakhi was even quoted saying, "I don't take unsavoury comments quietly. I will give it back to you, if you try to act smart with me." And all this actually got published. Lol. It makes us wonder if nowadays anything stupid can pass off in the name of news.