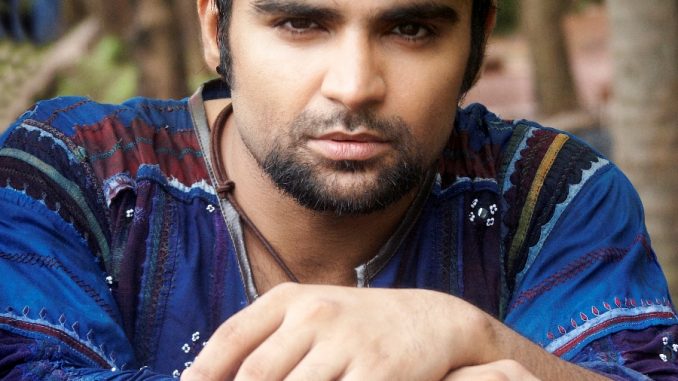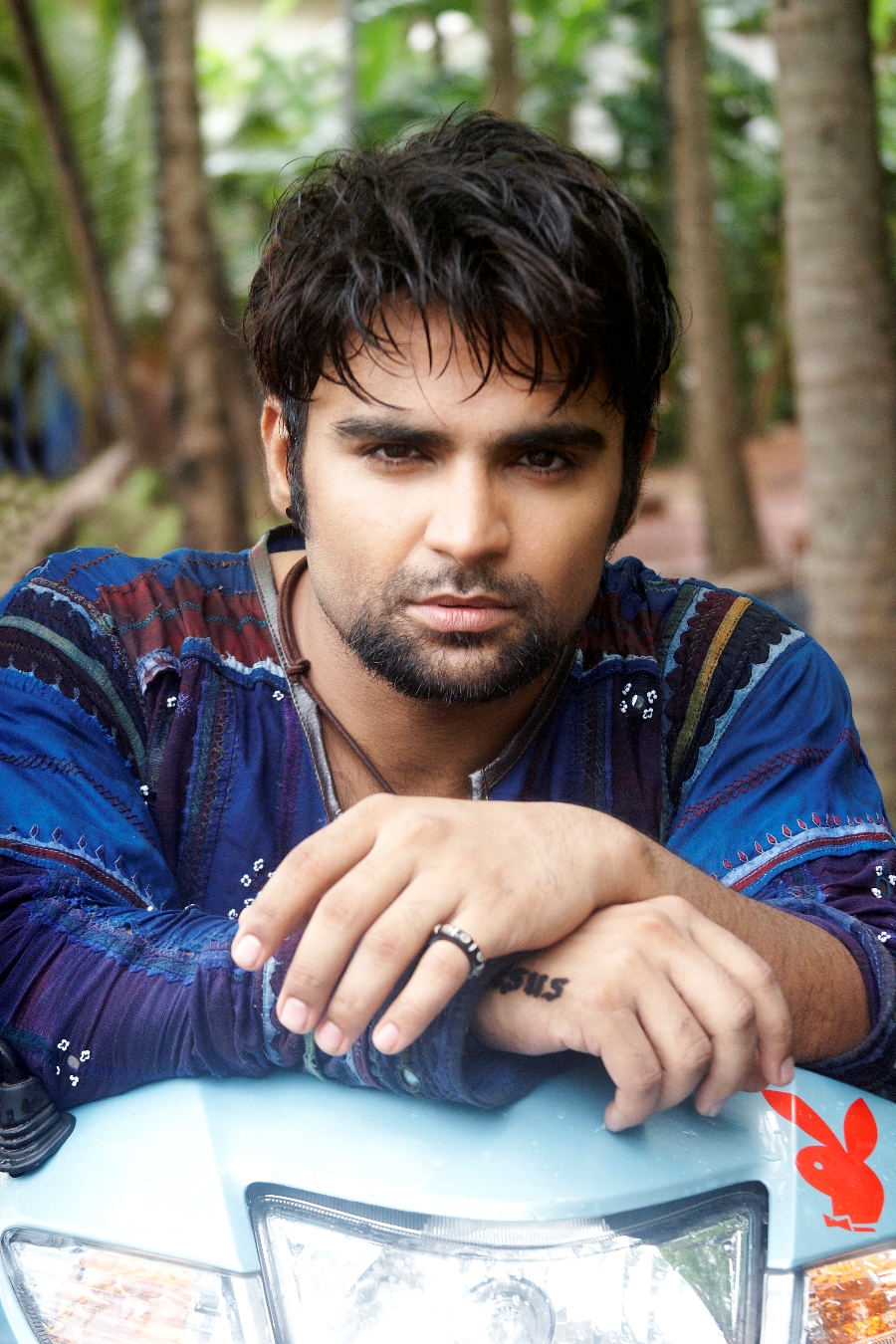 "It is silly that what was merely a point made from a friend to a friend is taking such a different turn," shrugs Sachiin Joshi's publicist, shrugging away rumours of Sachiin Joshi suing Kushal Tandon on his words at the Bog Boss 7 house. "Sachiin was merely talking to his friend Gauhar on the outsiders reacting to what was happening inside. It was not pointed at anyone else. So there is no intention of reacting to any quip by anyone, least of all suing anyone."
Adding that most Bollywood wars are created by media or by those who want media desperately, she quips that Sachiin joshi is too busy helming his company Viiking Ventures to react to this nonsense.
"We are currently working on Sachiin's next production, and this issue is over with Big Boss. You cannot react to anything and everything," she says.
This comes following Kushal Tandon's reaction saying that "Everything I say or do is twisted and goes wrong."
Sachiin Joshi had visited the Bigg Boss house for Jackpot promotions and is said to have called Kushal is a "puppet" in Gauhar Khan's hands. Looks like Sachiin Joshi is not ready to fuel anyone's ambition to create sensational copy!