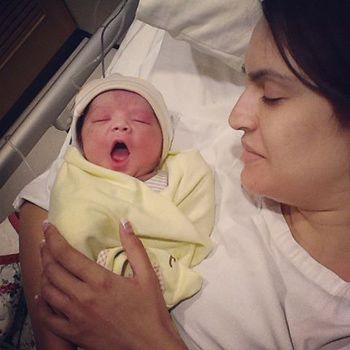 You can publish this article on your website as long as you provide a link back to this page.
This article was last updated on April 16, 2022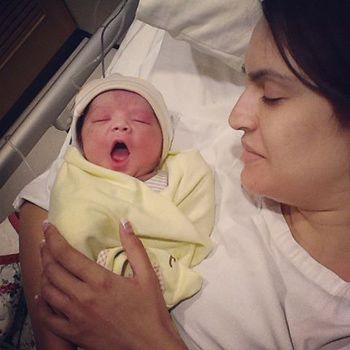 Famous Pakistani Fashion Model & Actress Nadia Hussain gave Birth to an adorable baby Boy in the morning name 'Sherdad Mohd Khan'. Nadia has 2 daughters and one son and this new angel will be a new addition to this happy family. The beautiful family is welcoming a new family member with immense excitement and is in full swing to celebrate this big day of their life.
The niece of Tina Sani is one of the most talented and presently the most popular Pakistani model who has excelled in many fields of entertainment. Lately she has also shown keen interest in stepping in the field of cosmetic surgery. Nadia Hussain was born on 11th January 1979 in Karachi. She did her early schooling from Beacon-house School System and later gotbachelors in dental surgery from Fatima Jinnah Dental College and is a practicing dentist.
Nadia and Atif tied the knot in the year 2003. This is the fourth child of Nadia Hussain and Atif Khan. The names of her children are Shadal, Shanza, Sasha and now Sherdad is the new addition to their happy family.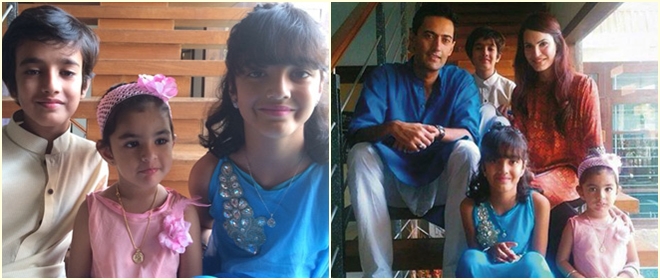 Click HERE to read more from Fashion Central.