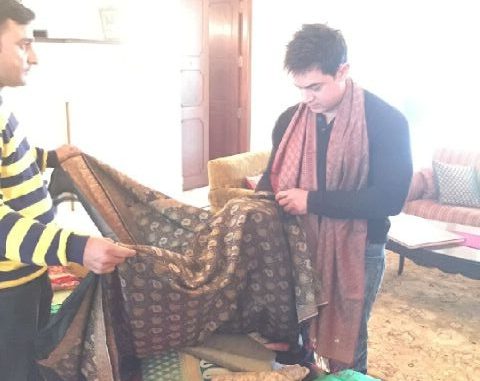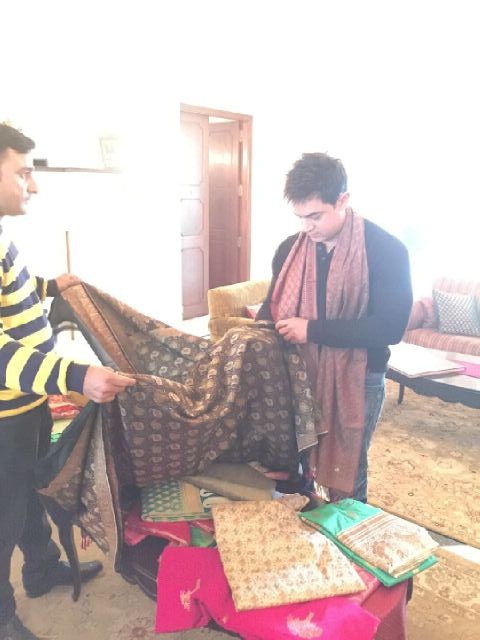 Aamir Khan recently visited Banaras. During his stay there the actor wanted to buy something special for Anushka Sharma.
The actor is busy promoting his upcoming release PK, and has started his city visits from Patna and Banaras.
Aamir called for a huge collection of sarees from which he shortlisted one. In fact he spent about an hour selecting his favorite.
Aamir Khan confirms the news and the spokesperson adds, "Varansai is Aamir Khan's mother's home town. He always starts his promotional tour from either Patna or Varanasi. He is well versed with the weavers and makers there. He made a special attempt to buy a saree for Anushka."