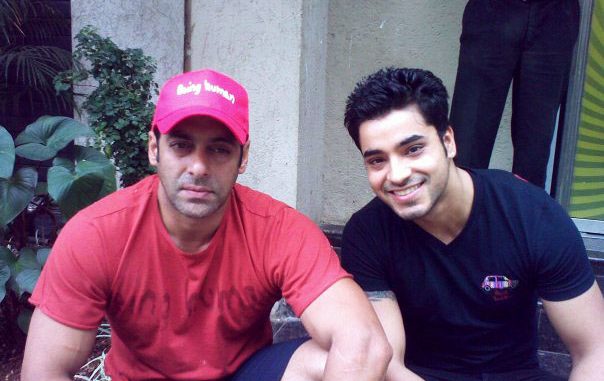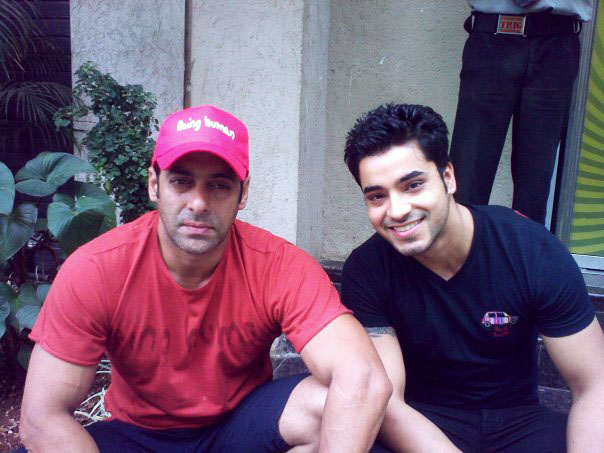 Salman Khan is known to have his friends and favourites like Mahek Chahal, Sana Khan, Niketan Madhok and Tanisha Mukerji, and even accused of being biased in every season of Bigg Boss. So it didn't come as a surprise when we saw Ali Quli Mirza and Puneet Issar from his inner circle on the show this year too.
But this season has been dominated by none other than Gautam Gulati who Salman branded a "hero" on the show inspite of most other contestants having disliked him.
But surprise, surprise! SALMAN AND GAUTAM ARE FRIENDS WITH EACH OTHER SINCE 2010.
WHATTTTTTT! Yes! Bollywood publicist Dale Bhagwagar who has handled the PR for the maximum number of celebrities on Bigg Boss, unearthed several photos of Gautam with the megastar from 2010. When we found them on his Twitter, we were SHOCKED.
Apparently, Gautam has not only been Salman's friend, but has also been gymming with him in the past. Seems we all have been fooled into believing that nothing is scripted