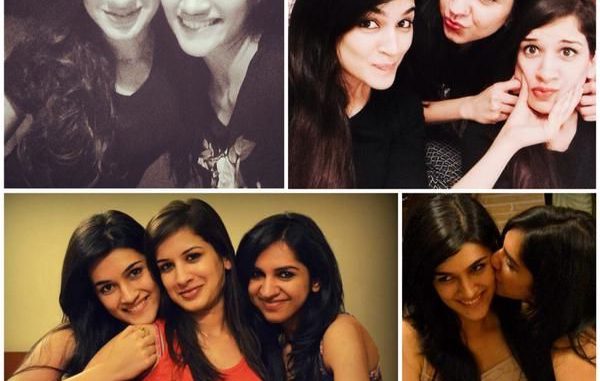 You can publish this article on your website as long as you provide a link back to this page.
This article was last updated on April 16, 2022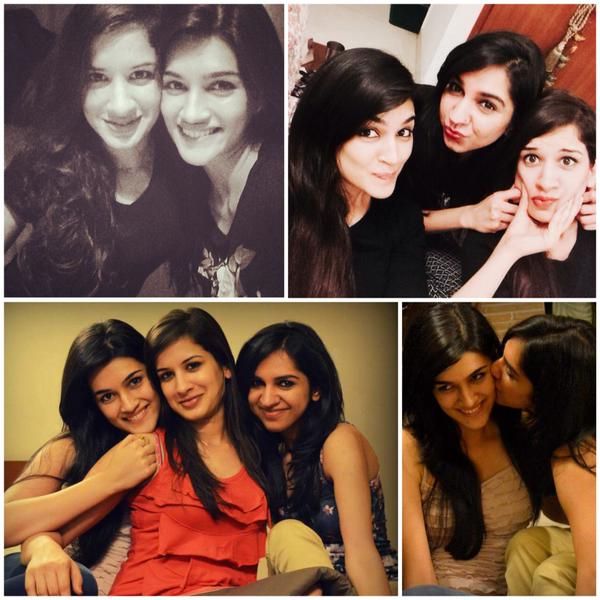 The First Sunday of August marks the celebration of Friendship and our very own Kriti Sanon is glad that she could be in Delhi on the day.
Kriti Sanon, who is born and brought up in Delhi moved to Mumbai for her film career only some years back.
The actress has few close friends in Delhi who are a part of her support system and with whom she is in touch with even today.
She has expressed her love for them by uploading their old pictures on twitter.
Kriti was co-incidentally in Delhi on Sunday to fulfill some work commitments. Post that, the actress made some time to catch up with her friends.
Kriti has been living an independent life in Mumbai away from her Hometown Delhi.
Though Kriti has made some friends in Mumbai, she manages to stay connected with her friends from Delhi too.