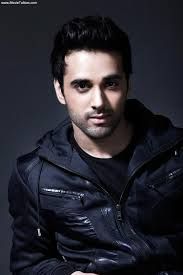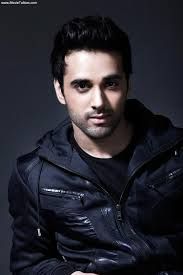 However, his mom made up for it in some way by sending a lot of her love in the form of home cooked food for him as well as his team where they were promoting.
Pulkit was craving for food cooked by his mom and was pleasantly surprised when his cousin brother came along with a lot of his favourite dishes.
Pulkit and the film's team binged on the food and were all smiles.