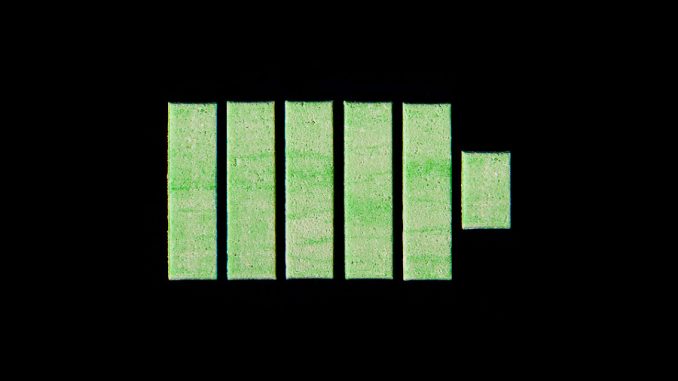 You can publish this article on your website as long as you provide a link back to this page.
This article was last updated on April 16, 2022

My name is Sean Williams and I am a creative based in Edmonton, Alberta with a focus in Ideas, Photography, Art Direction and Design. I work as an art director for an international ad agency and on my free time execute what I call seanings, personal projects that range from portrait photography to conceptual artwork. All of my creations are hopefully original ideas that I've concepted, photographed and retouched.
Paul Collins–Tell us about your background. Who you are? Where you are from?

Sean Williams — I am originally from Toronto and have always had an artistic side to me. Growing up I'd love to draw comic book characters and was musically inclined having taken piano lessons from a young age. I attended OCAD University's Bachelor of Design program with a major in advertising, an art director's program with training in concepting, insights and coming up with the big idea. It was at OCAD where I was exposed to creative thinking, photography, conceptual art, photography and advertising. Upon graduation I moved to Edmonton to be with my long term girlfriend and now wife to start my career in advertising.

Paul Collins–What themes does your art explore and what do you hope the art lovers will take away from the experience? Is there a particular feeling or experience that you hope to evoke in the art lover?

Sean Williams— I think the main thing my art has in common is that there is an idea or concept present. I'll try and take an every day object or scenario and look at it in a different light. I'll put a twist on something familiar to intrigue the viewer. My goal is to make the viewer see things in a new light and it's also satisfying when people ask "how did you do that?" When I describe my work to others the best explanation is advertising without a client. I'll come up with an original idea or concept that I believe in or that I'd want to see executed for the sake of art as opposed to commercialism. Sometimes the concept is random, but other times it can have a message.

Paul Collins–What prompted you to be a artist and did you have a specific inspiration in mind? Were you influenced by a certain person, artist, or genre?

Sean Williams — I'd attribute the majority of my inspiration to advertising. It wasn't until recently that I started regarding an advertisement as a piece of art, but if you remove the logo and headline, the basic idea and creation is so incredible. To discover something unique or view something in a way that others don't is truly original. There is nothing more artistic than creating something from nothing. In the ad world you'll pitch several great ideas to the client and only one will get created. I simply decided to remove the client from the equation and execute whichever ideas I believed in just to get the ideas out there. In the beginning I came across a few other creatives with advertising and design backgrounds who were doing what I wanted to do. Brock Davis and David Schwen are incredibly talented. From a strictly photography stand point I was heavily inspired by Martin Schoeller's close up series of celebrities which prompted me to recreate his style and start my own portrait series.
Paul Collins–If you could compare your art to any other existing works, which ones would it be and why?
Sean Williams— Guess I just answered that in the previous question. I strive to be on a comparable level with Brock and David in terms of concept and execution.
Paul Collins–Tell us about your latest art designs and what inspired you.

Sean Williams — I draw inspiration from everywhere and am thinking of ideas constantly. Random words, phrases, objects, food or clothing will pop an idea or question into my head that will make me question how we typically view things. A recent series of art I created was with chewing gum. I wanted to use the gum sticks in a way that would create a message. To convey lasting flavour and connectivity I came up with the idea of using the traditional gum shape to represent modern mobile icons that everyone would be familiar with, reception, wifi and battery life. These three icons represent strength, charge and connectivity. With a little photography and photoshop I had a simple original execution.
Paul Collins–Where can readers obtain a copy of your Art for them to enjoy? How can they contact you with any thoughts or questions? And do you have a means by which they can "sign up" to be notified when you create more art.

Sean Williams— Here's a list of links for my work, prints and keeping in touch via social media.
Website: www.seanings.com
Blog: www.seanings.tumblr.com
Prints: http://www.redbubble.com/people/seanings/portfolio
Facebook:https://www.facebook.com/seaningspage
Twitter: https://twitter.com/seanings
Instagram: seanings
Paul, thanks for taking the time to interview me, much appreciated!
Paul Collins–No, thank you. All the best!