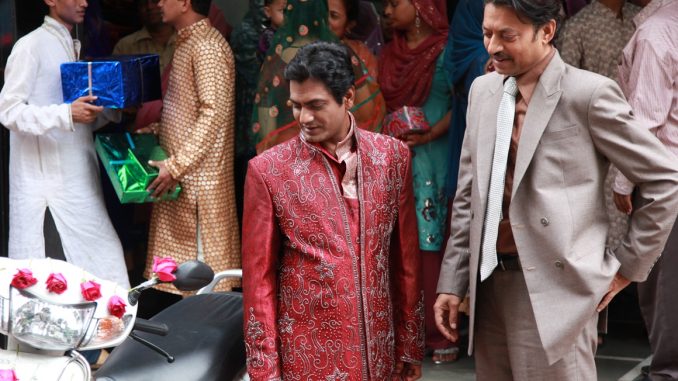 In addition to Sikhya Entertainment's Monsoon Shootout by Amit Kumar and Bombay Talkies by Anurag Kashyap, Dibaker Banerjee, Zoya Akhtar and Farhan Akthar as earlier announced to premiere at the Cannes Film Festival. It has now been announced that the directorial debut feature of Ritesh Batra "The Lunchbox" will premiere at the Cannes Critics week section of the festival.
Produced by Guneet Monga and Anurag Kashyap of Sikhya Entertainment and Arun Rangachari of DAR Motion Pictures and co-produced by NFDC, ASAP Films, Roh Films and Cine Mosaic, the film stars Irrfan Khan, Nawazuddin Siddiqui and Nimrat Kaur amongst others. Being his debut feature, director Ritesh Batra whose earlier short films have bagged him numerous accolades will be competing for the Camera d'or.
"I am thrilled our film is in Cannes, we were just trying to tell a story as honestly as possible. I am so glad it's universal and can speak to a global audience"says director Ritesh Batra.
A film set amidst the milieu of a mistaken delivery in Mumbai's famously efficient lunchbox delivery system, which connects a young housewife to a stranger in the dusk of his life.
This film marks the first of its kind co-production and is also the first Indo-French co-production since the signing of the Co-production treaty.