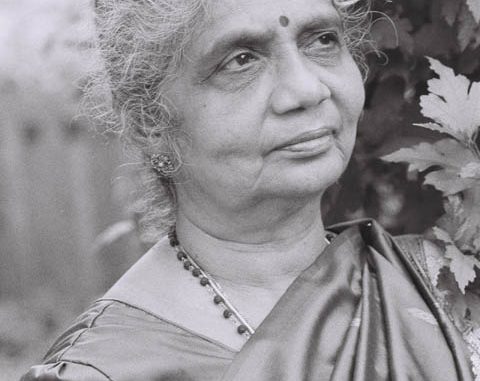 This article was last updated on April 16, 2022
Canada:

Oye! Times readers Get FREE $30 to spend on Amazon, Walmart…
USA:

Oye! Times readers Get FREE $30 to spend on Amazon, Walmart…

Sprouting bud and pirouetting birdsong
Herald the dawn of yet another spring.
My brimming heart with adoration does sing
the glory of God! My creator! My king!
Thanks my Lord, for giving me the strength
to forge forward, battling against every obstacle
with the attitude to accept both pleasure and pain.
I realize that events in life happen with a purpose
and as the great Archer, who bends me as a bow
You have already destined it, and made me aware
that the more I bend, the further will fly my arrow. . .
My Lord! I no longer have a name or form for You.
But when I introvert, and try to touch my core
At long last I've come to realize, that your spark
is not only within me, but in everyone else too!
I sense Your benevolent presence,
in every single thing that exists in Your creation,
Both inside and outside! I too am a component
Of the inimitable Omnipresent Whole that is You!
You are the eternal Light reigning supreme!
You guided me into Sukyo Mahikari in 1992.
Your radiant flame now grants light in abundance
Directing my path as an instrument to radiate True Light
Dispelling darkness, while life continues to unfold around me.
Praise and adoration to You My Lord!
Your healing hand has removed the sting
of disability that severe osteoporosis would bring!
Swift with song, my spirit soars on a silvery wing
Savouring the melodious bells of Your blessing
That yet another new home in Canada will ring.
You can publish this article on your website as long as you provide a link back to this page.