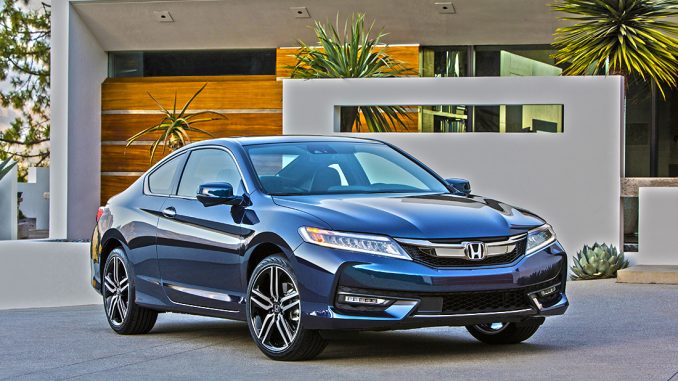 This article was last updated on April 16, 2022
Canada:

Oye! Times readers Get FREE $30 to spend on Amazon, Walmart…
USA:

Oye! Times readers Get FREE $30 to spend on Amazon, Walmart…
Not that long ago, the ability to buy a car while in repose in your recliner was mostly wishful thinking. You went to a dealership, and that was that. But increasingly, as more carmakers come on board, you have the option to shop for, and buy, a vehicle – without ever visiting a dealership. Here's how to buy a car from home.

Choose Your Vehicle Wisely
By that we mean, set a budget, then figure out what you want to buy based on that. That's just smart whether you're buying online or not. Sure, it's fun to fantasize about your latest dream ride, but when you return to earth, you must prioritize your means as well as your needs. How are the roads on your commute? Is fuel economy an issue? Do you need a large trunk?
Also, while you're checking out prices on car search websites, remember to factor in expenses such as insurance, repairs, maintenance, and gas.

Start Shopping
After figuring out what fits your needs and budget, start poking around online. Check out the burgeoning number of sites such as AutoTrader.com or KBB.com, most of which let you search by categories like color, price, fuel efficiency, make, model, and more.

After you've winnowed your candidates down to a few models, start looking for deals. Sometimes, when vehicle sales are slow or stagnant, a manufacturer will offer heavy incentives to get you to buy. For instance, General Motors might offer 0% financing for seven years, plus deferred payments for those with great credit.

After you've determined precisely the make and model vehicle you want, you can begin emailing or phoning local dealerships for a price quote. If the car you want is available at multiple locations, compare prices.

Set Up a Test Drive
In addition to the requisite car images, many dealerships offer digital vehicle tours, which give you a heightened impression. Still, there's nothing like a test drive; things like comfortability, well, the proof is in the sitting. Particularly because of the pandemic, a lot of dealers will bring the car to you to test, for free. And if you're buying through a car website, test drives are increasingly possible.

Negotiate the Car Price
Before signing off on the car, use a tool like Edmunds' True Market Value to get an idea of what others in your area are paying for the same model. Once you have a decent idea of where the market is, contact dealerships that have your vehicle and pitch the price you want. You can say something like, "I know the market value on this truck is $32,600. I'm in contact with a few dealers. I'm open to paying $31,000."

Because the devil can be in the details, be certain you understand finance terms. Then you can compare those to what you can get from your bank or credit union. Most if not all of this can be done online, by the way. If you have a car to trade in, you can complete that process online as well.

Sign the Deal
Depending on your state's laws, there's a chance you may have to physically sign some paperwork. But you can have the car delivered directly to your house, where you can complete the documents.
If you got yourself a deal, you may not have a payment due for up to four months. And if a down payment is necessary, you can handle that online with a credit card.

And there it is: if you were wondering how to buy a car from home, you now have a solid roadmap. Just remember to stay within your needs and budget, and you'll be on the road in new wheels in no time.
You can publish this article on your website as long as you provide a link back to this page.