You can publish this article on your website as long as you provide a link back to this page.
This article was last updated on April 16, 2022

A review from the past, followed by the retrospective of how the film has actually contributed to the changing face of Bollywood – This is the core essence of Shubhra Gupta's book 50 Films That Changed Bollywood (1995-2015).
Over the years, there have been countless books written around films, actors or directors when it comes to evolution of Hollywood. However, as mentioned by Shubhra during the introduction chapter itself, she wanted to put together a book when she indeed had something to say.
Hence, what she does is dig down 50 (actually 51 – one more as an added measure eventually!) of her reviews from last 20 odd years, present them as-is, and then add 2-3 pages to that while sharing her views around these films as of today.
Honestly, this makes around the half the book exciting only for those who actually want to check out what the author had said about these chosen films back in the day. In the times when even the latest release has at least 50 published reviews from designated critics as well as 50000 social media reviews floating around within hours of release, one wonders what would actually prompt a reader to check out what anyone in particular had to say about some of the most famous films from the past.
Whether it Dilwale Dulhania Le Jayenge, Dil Chahta Hai, Rang De Basanti, Chak De! India, Dev D or Omkara – to name a few – each of these films has been bisected and dissected on countless occasions over the years. Hence, to read about these verbatim – as they were printed back then – would require attention primarily from true movie buffs who want to have a blast from the past.
As for the commentary that follows from today's point of view, what with the author pretty much signifying that these are the films that have actually changed Bollywood, it only turns out to be of academic interest. Reason being that at least 30-35 of these 51 films listed would be on the top of the list of anyone and everyone who would be asked to name the ones that have made a difference over the years.
Okay, so may be a Hum Tum or a Haasil or a Johnny Gaddaar or a Kabhi Alvida Naa Kehna or a Dum Laga Ke Haisha may not be everyone's definition of 'films that changed Bollywood'. However, one can't expect to debate around a Satya or a Queen or a Ghajini or a Gadar: Ek Prem Katha or a Lagaan.
It is the lack of surprise factor that makes this book go as far as being one amongst the many well drafted write-ups around Bollywood.
Does it read right? Yes. Does the author have good command over the subject? Of course. Does it make for a good inclusion as a library material? Undoubtedly. However, is it a book that you wish to pick up in a jiffy and finish it in a single run due to any novelty factor? Not really!
Click HERE to read the original article.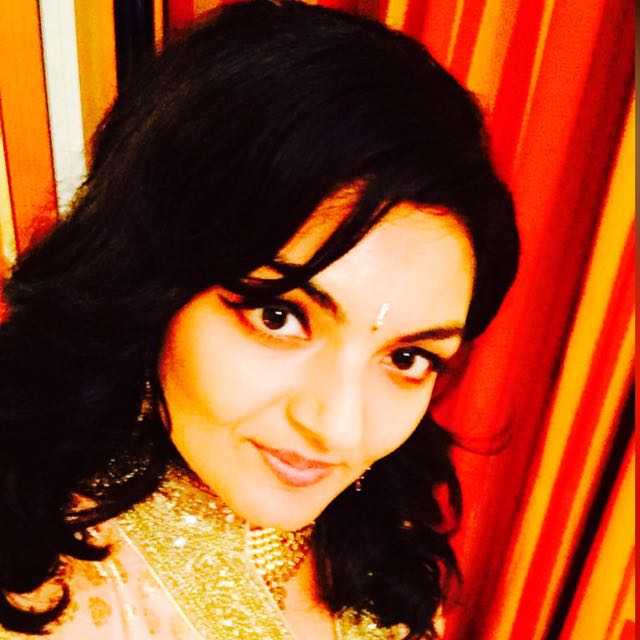 Vote for Shikha Dhingra For Mrs South Asia Canada 2017 by liking her Facebook page.

You can publish this article on your website as long as you provide a link back to this page.