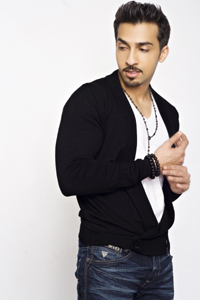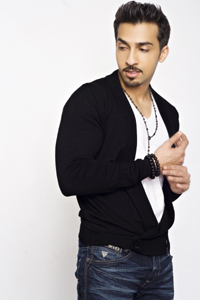 Over the past decade, the grounds of the South Asian music world have slowly been shifting. While most of the movement has come from musicians based in the UK, Canada and abroad – we have yet to see a prominent emergence from the United States. Silently perched in a recording studio somewhere in the Manhattan skyline – The Category Killer, Flawless has his cross-hairs set on that exact target.
Flawless gained notoriety early in his career in the underground remix circuit as his series of remix CD's ("Flawless Victory", "Category Killer" series) went on to spread like wildfire not only in the States, but in Australia, Paris, London & Dubai.
Having conquered the underground remix scene, he has now taken aim at the original production realm with an energetic, gritty-yet-crispy electronic sound that is unique to the industry. Seamlessly fusing the precision of electro with the foundation of eastern music –The formula is anything but generic, and his track record thus far speaks volumes.
The debut of his first produced track "Sari Raath" not only introduced us to California based recording artist Pree Mayall, but also earned a rank on the top 25 iTunes World charts. Following the success of "Sari Raath", Flawless teamed up with Navin Kundra to release the official remix for his breakout hit "Jee Le". Navin received the Electro treatment from Flawless, providing roundhouse kick drums injected with aggressive synth work to give the track a set of titanium-coated arms.
This, of course, is just the beginning. Flawless continues to quietly crank away in the studio, lining up tracks with some of music industry's major icons. To stay current on all things Flawless, check out:
http://www.youtube.com/watch?v=fSq8IaFY0pM
Article viewed at: Oye! Times at www.oyetimes.com