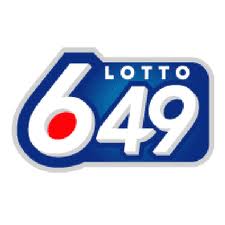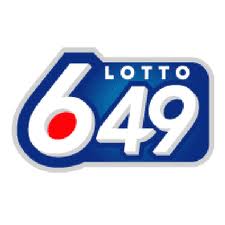 I'm sitting here Saturday morning slightly stunned by the results. Nobody won the fifty million. This is the third week in a row. On top of it, out of 23 MaxMillions prizes, only two were won and one of those prizes is split four ways so that breaks down to $250,000 per ticket. Okay, I shouldn't be the least bit surprised. Right on the OLG site, on the main page for the Lotto Max draw, the odds are quite plainly listed so anybody would know exactly what they're getting into when they purchase a ticket. And there it is: one chance in twenty-eight million; to be precise: one chance in 28,633,528 and even they say that's approximate. I've said this before in this column that our chances of getting hit by lightning are one in five hundred thousand. That's quite hilarious, no?
In any case, what does this all mean for the future? Well, according to the Ontario Lottery and Gaming Commission, this means upping the number of chances we all have to go home with some fun money. As well as the fifty mill – the maximum amount the pot is allowed to grow – we are going to have 39 MaxMillions prizes for next week, Friday, April 15, 2011. It's another five bucks, but what the hey? What do we have to lose at this stage of the game?
There's still a chance at tonight's 6/49 with its pot of seven million. Good luck to us all for tonight.
Lotto Max: Fri Apr 15: $50 million plus 31 MaxMillions
Lotto Max: Every time we don't have a winner, it just keeps going up and up!
6/49: Saturday, April 9, 2011: $7,000,000
Lotto 6/49: Two bucks for seven million. Hey! It's worth a shot! It's worth a toonie.
All the latest winning numbers
You can visit the Lotto web site and check out all the latest winning numbers including Poker, 49, Lottario, Keno, Pick 4, Pick 3 and Payday. Of course, all the Encore numbers can be found there as well.
Click HERE to read more from William Belle
Article viewed at: Oye! Times at www.oyetimes.com