Jimmy Fallon got political and musical in his latest stint hosting Saturday Night Live. The results were mixed. While his opening monologue, which was actually just a Broadway-caliber production of David Bowie's "Let's Dance," and the cold open sketch where he played Jared Kushner were home runs, others (we're looking at the return of Sully and Denise) fell flat.
Harry Styles took to the stage for more than his expected musical performances, joining in on a few skits and proving he's got comedy chops. That Mick Jagger impression was priceless.
Melissa McCarthy made a comeback, ahead of her hosting gig in May, to play Sean Spicer playing the Easter Bunny, in a sketch that would have been funny if it weren't so full of horrible things that actually happened.
Then there is that Legally Blonde Musical sketch, wherein the ladies of SNL once again nail the digital short.
Click on for some of the best of this week's Saturday Night Live.
Take Me Back
Imagine if you had the worst possible taste in men. Now multiply it by a million. That's Cecily Strong in this one.
Let's Dance Monologue
In a very Fallon move, Jimmy opts to skip the usual opener for a song, saying, "Tonight is bigger than a show. It's a party." Music aficionados will note that Nile Rogers, who wrote this song with David Bowie, joins Fallon on stage.
Easter Message from Sean Spicer
Please let the White House dress Spicer up as the Easter Bunny for the egg roll. That would be magic.
Before the Show
The nosebleeds. The choreography. The solos. Oh my god you guys. It's the first Kansas Middle School production of Legally Blonde: The Musical.
Donald Trump Cold Open
Back to hell, President Bannon. We hardly knew you, or we knew you too well. This whole Jared Kushner is the Amelie of the Administration thing is going to stick, isn't it?
Jacob the Bar Mitzvah Boy on Passover
What would Passover be without Jacob the Bar Mitzvah boy?
Click HERE to read more from Refinery29.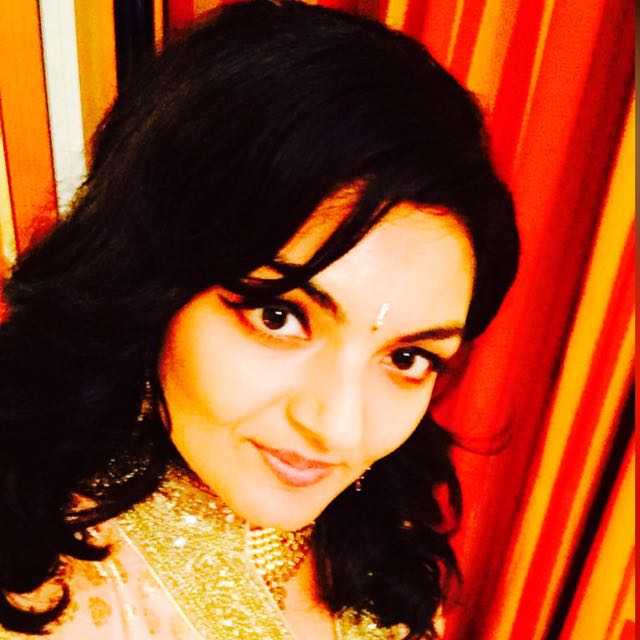 Vote for Shikha Dhingra For Mrs South Asia Canada 2017 by liking her Facebook page.


Loading ...