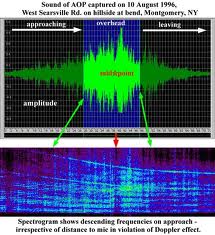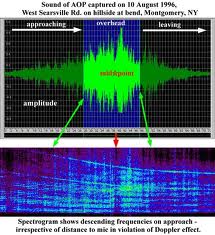 Yes, yes, it is 2012. If you're in a bad mood, look on the bright side we are in the year of Universal Armageddon!
In the 20th century, humanity went through two major, world wars and with that came unprecedented, technological improvements. With the new tech, comes the luxury of capturing anything. ANYTHING!
Be it the good, the wacky, or the weird. Thanks to God's creation of you tube; we now have the compilation of strange sights, sounds, and events of 2011.
So sit back and enjoy. Get some pop corn because it is two hours long!
http://www.youtube.com/watch?v=fziF2XrhVrg
So enjoy it! All the best!
Paul Collins
Author of Mack Dunstan's Inferno/ Mystery of Everyman's Way
Article viewed on Oye! Times at www.oyetimes.com