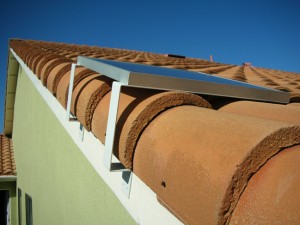 This article was last updated on April 16, 2022
Canada:

Oye! Times readers Get FREE $30 to spend on Amazon, Walmart…
USA:

Oye! Times readers Get FREE $30 to spend on Amazon, Walmart…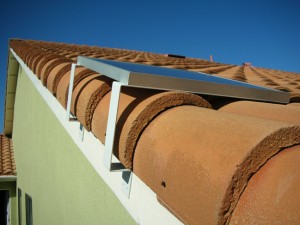 Special thanks and shout out — to Dennis Grubb and the staff at Solaro Energy !
Here is a direct link to the main Solaro Energy website — clearly you can see they make many different products related to energy saving / off the grid solutions:
Watch the video explanation of one of their lighting systems from Dennis directly here– this is their youtube page:
http://www.youtube.com/watch?v=CXRfgwxfYzY
It is important to have a power source — for multiple reasons — power outages, emergencies, natural / man made disasters, severe weather, and even for off the grid living.
Costs can range from just a few dollars (under 100) into multiple thousands. Depending on your budget — there is a form of backup power that many people can afford. The time to prepare is now… BEFORE anything more happens on a global basis.
Try going a couple days without any form of electricity. Life literally goes back to the dark ages without it. To get a similar setup like the one sent to me… here is their main contact information:
http://SolaroEnergy.com
1-888-355-5SUN
Here is more about their company:
http://solaroenergy.com/about-us/
Here are several other links to find out more about solar power — multiple companies offer budget solutions — im not just promoting solaroenergy — Im promoting having a power solution available to meet your needs in case of emergency or to offset your costs in real life:
http://en.wikipedia.org/wiki/Solar_panel
http://science.howstuffworks.com/environmental/energy/solar-cell.htm
Here is a link to the mini-solar charger I was talking about that I saw at walgreens (cost is 15 dollars):
http://www.google.com/products/catalog?q=kodak+solar+charger&hl=en&cl…
Here is a link to several other companies (I cannot vouch for these others as I have not seen or tested their products — read the reviews on the other companies before making any purchase)…
https://www.google.com/#q=solar+panel&hl=en&prmd=imvnsurl&source=…
I can vouch for Solaroenergy — that they are indeed a real company known for making working/high quality solar panels.
If you want your products tested please feel free to contact me at : <dork2door@ yahoo dot com>
Label the email PRODUCT TEST — if the item fits with topics I cover — earth changes, space anomalies, severe weather, preparation (survival), healthy foods, or other related issues similar to these — I have no problem reviewing items, testing them, and giving the shoutout via video.
I work for free, test for free, and accept no payments for doing this — any items sent will be sent back unless otherwise stated by the sender who wants me to test the item.
Funding the operation generally (how I pay associated bills):
DONATION OPTION
PLEASE help if you can ! The help of the INDIVIDUAL viewer is indeed needed !!! As you can see on my websites — I have no advertisements, sponsors, and am not selling any products.
In exchange for no corporate backing… I have provided simple and secure link to give a donation:
https://www.paypal.com/cgi-bin/webscr?cmd=_s-xclick&hosted_button_id=UCBM
All my work is free for sharing — TV, Radio, and print — all done for free ! This is a GOOD THING !
Paul Collins, author of Mack Dunstan's Inferno/ Mystery of Everyman's Way
You can publish this article on your website as long as you provide a link back to this page.