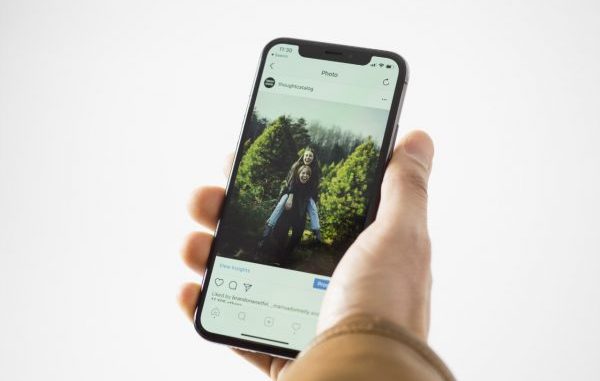 You can publish this article on your website as long as you provide a link back to this page.
This article was last updated on April 16, 2022
Social media influencers are a new breed of celebrity. Unlike traditional celebrities, they may not come from the traditional world of entertainment, but some have millions of online fans. Many influencers have been successful in turning their large fan bases into revenue streams that can make them upwards of a million dollars a year.
Social media has provided influencers with a way to earn a living by creatively using patronage, brand partnerships and advertising as a way to gain a part of the spotlight. There are numerous opportunities on various social media platforms, some of which can be very lucrative. The following are some of the ways that modern social media influencers are able to make money.
Brand Ambassadors
One of the most common ways that social media influencers make money is as a brand ambassador. A company will hire an influencer on a long-term basis while paying them a retainer. The influencer will need to become an expert on the product or brand and then use social media to broadcast the partnership.
They aim to get their followers interested in products like clothing, jewelry or accessories like phone cases seen from influencers' social media accounts. The images on their accounts may have links to where they can purchase the items. Then the influencer can get a percentage of the profits that a brand derives from sales directly tied to the ambassador's social media accounts.
Usually brands employ ambassadors they feel are a natural fit and who might be aligned with a product and it's intended market. Depending on the campaign's goals, brand ambassadors could be a celebrity or a major social media influencer or they could use people who may only influence smaller local markets.
Sponsored Blog Posts
Influencers who have popular blogs or websites can work with companies to create branded content. Blogs are an ideal forum as they enable influencers to provide their community with more in-depth, detailed information like product reviews than they could through most social media posts. This can benefit both the influencer and the brand.
Influencers can earn money from their content, photography or distribution platforms and the brands can increase their web traffic by placing links in blog posts taking readers directly to their site. Research has shown this vastly increases the likelihood of making sales.
Sell Digital and Physical Products
Influencers have found that e-products are a great way to make money. This type of product is fairly inexpensive and easily produced. In addition, online distribution can be scaled quickly.
The range of e-products varies with most influencers creating something they have expertise in and a passion for. For instance, a writer might put out an eBook, fitness gurus could create a workout routine or diet plan, or world travelers could create travel guides that readers can download. This is one of the most effective ways an influencer can monetize the value of their influence, knowledge and expertise.
There are even influencers who have built business empires on the strength of their large followings. Influencers can also make money by collaborating with brands they are ambassadors for. They could sell editorial space or advertising to them as well as getting paid to create content for the brands. This could lead to creating physical products like a collection of clothes or a line of makeup. Both parties can work out a compensation agreement like a commission on every sale, a flat fee or some combination of both.
Make It a Reality
If you have a large social media following and are thinking about working as an influencer, there are many ways to turn your influence into money. Whether you are just trying to supplement your day job or want to make a career from influencing consumers, there is an abundance of options so you can profit from your online fame.