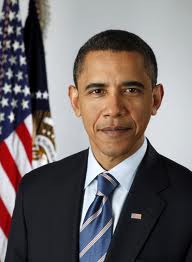 You can publish this article on your website as long as you provide a link back to this page.
This article was last updated on April 16, 2022

The US government wants you to share this message on FaceBook. President Obama has a plan to cut through the red tape keeping millions of responsible homeowners from refinancing their mortgages, but they want to make sure your friends get the message, too.
They have put together a graphic that boils the President's proposal down to the five things that everyone should know, and the information is all right here — you don't even need to visit Whitehouse.gov.
Will you share it online or forward this email to your friends?
SHARE ON FACEBOOK | SHARE ON TWITTER
For more information check out! http://www.whitehouse.gov/infographics/refi-five-things?utm_source=email167&utm_medium=graphic&utm_campaign=whyrefi
Paul Collins, author of Mack Dunstan's Inferno / Mystery of Everyman's Way
Contact him on: http://www.facebook.com/#!/authorpaulcollins