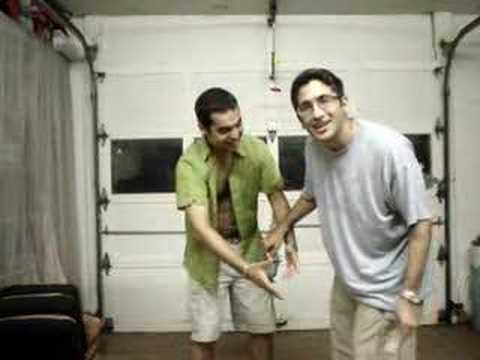 When I first crossed paths with Mr.B, he was a sight to behold. Slim, tall and exuded a scent that made you weak at the knees. We connected and I dreamt of what could be once we tied the knot; the adventures we would experience, the laughs we would share and the family we would eventually raise. Little did I know the sort of 'Role Model' he will be for our children.
http://www.youtube.com/watch?v=locBAt7PIiw
Marriage Tip 50: What you Marry, isn't always what you end up with.
Welcome to our Super Heroic marriage.
About the author:

Born in Africa, Chandru grew up between Nigeria, India and the UK. With a Masters in International Business from the University of Westminster, he moved to New York where he worked as a Business Development Manager for three years. In 2002, he returned to Nigeria where he currently resides and runs a trading company. Chandru has been writing for Beyond Sindh (
www.beyondsindh.com
) since 2004 and has published numerous articles in the quarterly publication. His story entitled 'The Love Letter' won the Mirage Book short story contest and was published in an anthology titled Inner Voices in January 2009. His short story 'Zero' is scheduled to be published in the anthology Indian Voices towards the end of 2010.
In December 2009, Chandru's first novel, 'The Journey of Om' was published in India by Cedar Books.