This article was last updated on April 16, 2022
Canada:

Oye! Times readers Get FREE $30 to spend on Amazon, Walmart…
USA:

Oye! Times readers Get FREE $30 to spend on Amazon, Walmart…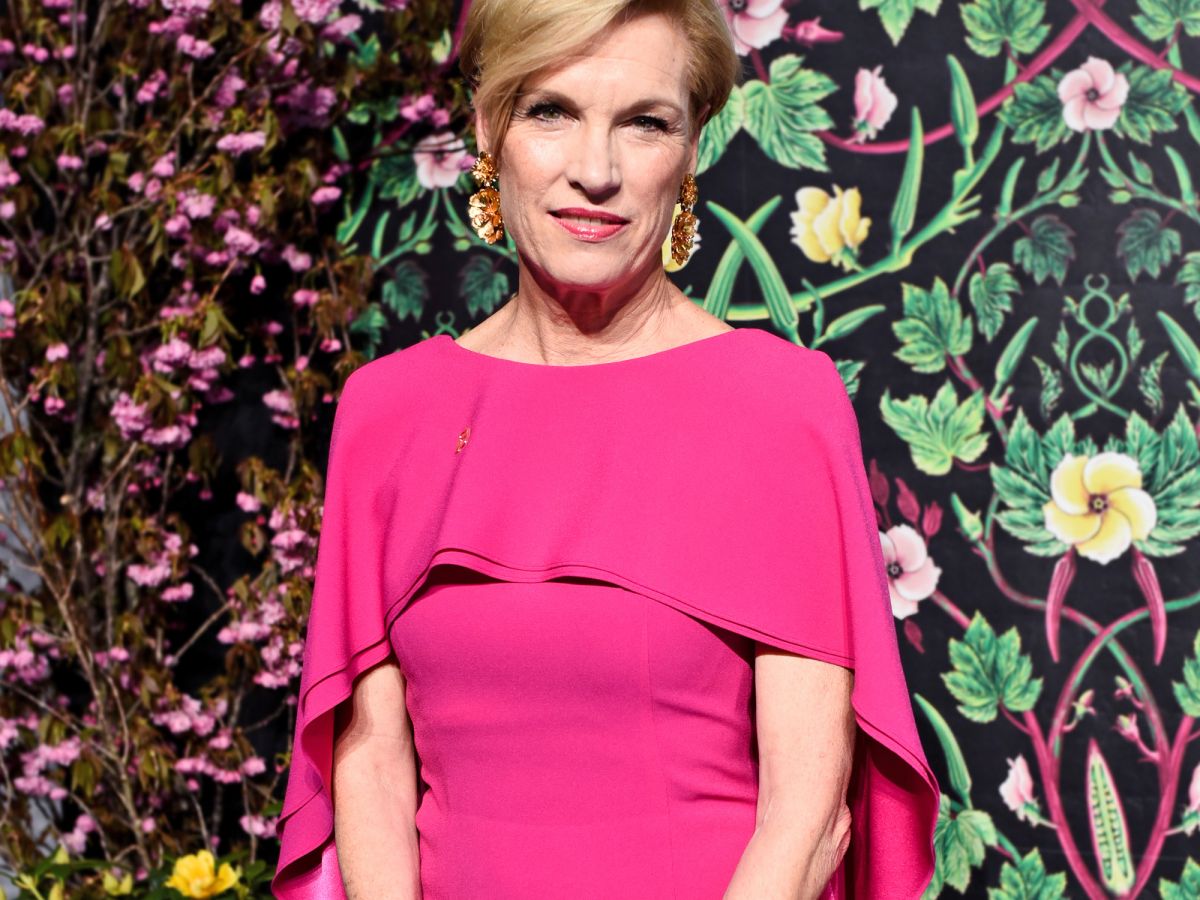 Cecile Richards, the former president of Planned Parenthood, Ai-jen Poo, executive director of the National Domestic Workers Alliance, and Alicia Garza, a cofounder of Black Lives Matter, are launching a new women's political action group called Supermajority on Monday in order to train and mobilize women to make change around the issues that impact their lives.
What's in the name? "Women are the majority of voters and the majority of activists," Richards told Refinery29 in an interview on Saturday. "And yet they continue to be treated as a side issue and a special interest group. It's time that women get the credit and the encouragement — and we begin to amplify the extraordinary work that women are doing."
Women make up 54% of the electorate, but are underrepresented in every branch of government, with the U.S. ranking 78th in the world for women's political representation. In addition, women make on average 80 cents for every dollar compared to their male counterparts, with women of color making less than that.
This summer, Supermajority plans to launch a listening tour, traveling around the country and learning about issues that matter to women. They will use this information to compile a "new deal" for women that will serve as the backbone for the group's advocacy. The organization plans to engage and mobilize 2 million women, who will then reach millions more. Some of the issues mentioned in the initial press release that they plan to address include everything "from unequal pay, to staggering child care costs, rising maternal mortality, no family leave, and a government that continues to fail women." But, the activists say, these issues are still often dismissed as "women's issues" despite the fact that they have national importance.
Poo said the organizers have already spent over a year talking to women around the country and have seen an "incredible appetite, across generations, across race, to do more and be more active. We talked about what it would take to add oxygen to amplify their voices and transform this moment into a whole new force for the country."
"We're going to be hearing from women on the issues they want to work on," Poo added. "We'll be doing education, training, and mobilization to give them tools and support." Said Garza: "We're finding that women cannot continue to take action in isolation and expect to be powerful. Women want to be connected in real life and real time."
While Supermajority will focus on mobilizing voters for the 2020 primary and general elections, Richards, whose daughter Lily Adams is the communications director for Sen. Kamala Harris, said the group is not ready to endorse a candidate in the 2020 presidential race. She did, however, say that the media does not pay enough attention to the female candidates in the race, partially because two-thirds of political reporters are men.
It was important for the cofounders from the outset that the organization is intersectional. "Supermajority is really an organization that aims not to leave any woman behind," Garza told Refinery29. "That's all intersectionality is. We know that the stakes are really high. We know that women are still not making parity with their male counterparts, but also aren't in parity with their sisters in terms of wages. We are making sure no one gets left behind."
Added Richards: "Women are superheroes, and it's time we talk about it."
Click HERE to read more.

You can publish this article on your website as long as you provide a link back to this page.
You can publish this article on your website as long as you provide a link back to this page.