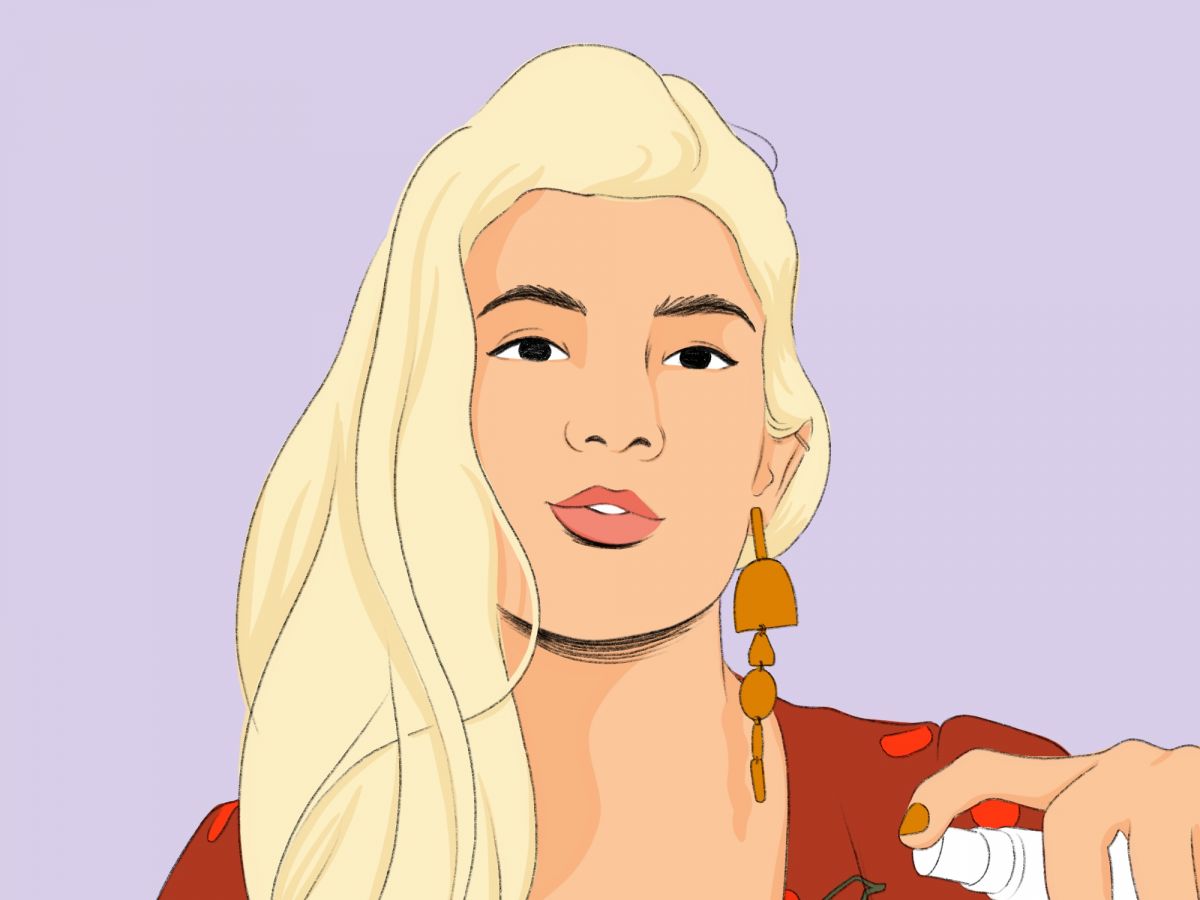 Too often, hair-care advice feels more like it's coming from an endless game of telephone rather than from a reliable source. Certain popular mane myths have been passed down so many times, through so many different people, that it can be hard to tell fact from fiction: How many times should I be washing my hair a week? Cold water will do what for my ends? Dandruff means what about my scalp?
In an attempt to set the record straight once and for all — not to mention, ensure our hair-care efforts aren't all for naught! — we tapped Nexxus global creative director Kevin Mancuso to fact-check some of the most common hair-care myths we could conjure up. And while there's no one-size-fits-all, universal model when it comes to your own personal routine (everyone has to do what works best for them, right?), it never hurts to get a refresh in Hair Care 101 from a pro. Drumroll, please: the truth about some of your most routine hair-care beliefs, ahead.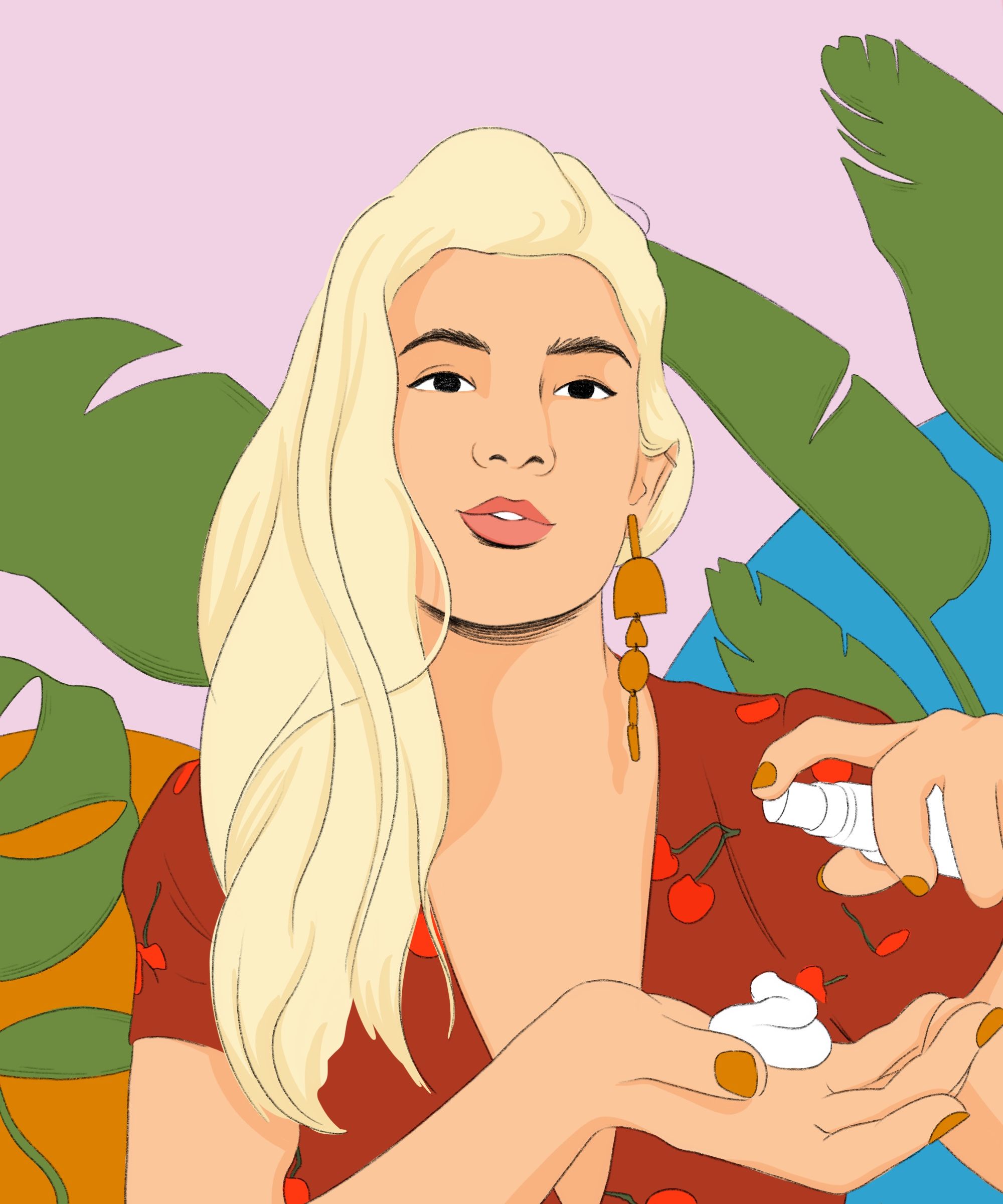 You should wait as long as possible between washing your hair.
False. "Constantly giving back to [your hair] by shampooing it is actually better than skipping," argues Mancuso. Protein-rich formulas will replenish strands and help protect them against physical aggressors (like combing and brushing) as well as heat damage. It's all about not waiting too long between washes, so as to avoid product and pollutant buildup and the general "dulling" that happens over time.
"Everyone has a skip-washing threshold," Mancuso points out, and depending on how fine or thick your hair is ("thick and curly hair supports itself naturally, so it doesn't go as flat"), the sweet spot is somewhere between two to three days. During this time, it's best to utilize products that will keep hair looking and feeling fresh. Mancuso recommends Nexxus Between Washes Dry Shampoo Foam, a light, mousse-y formula that "is quick-drying, so it mops up oils" and adds body and density at the root.
Nexxus Between Washes Smooth & Clean Dry Shampoo Foam , $11.99, available at Target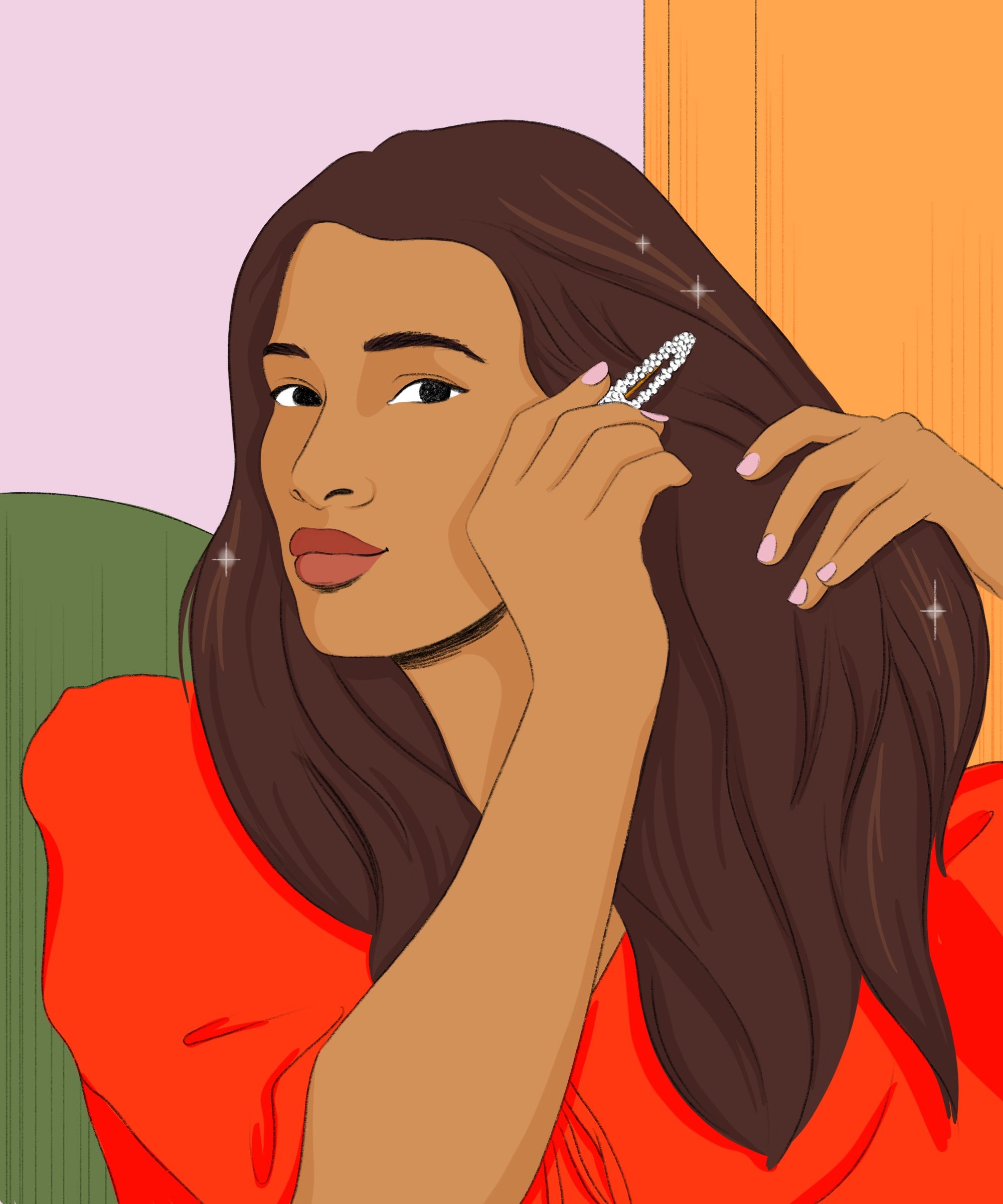 Cold water will make your hair shinier.
False. We give you official permission to skip the ice-cold showers: "Cold water isn't going to make your hair shinier. It does close the cuticle a bit, and it'll make hair look shiny if it's already shiny. But if your hair's not shiny, it's not going to make it shiny," confirms Mancuso.
So what kind of hair is shiny, then? "Undamaged hair is shiner than damaged hair," and "cleaner hair is shinier, as well," he says.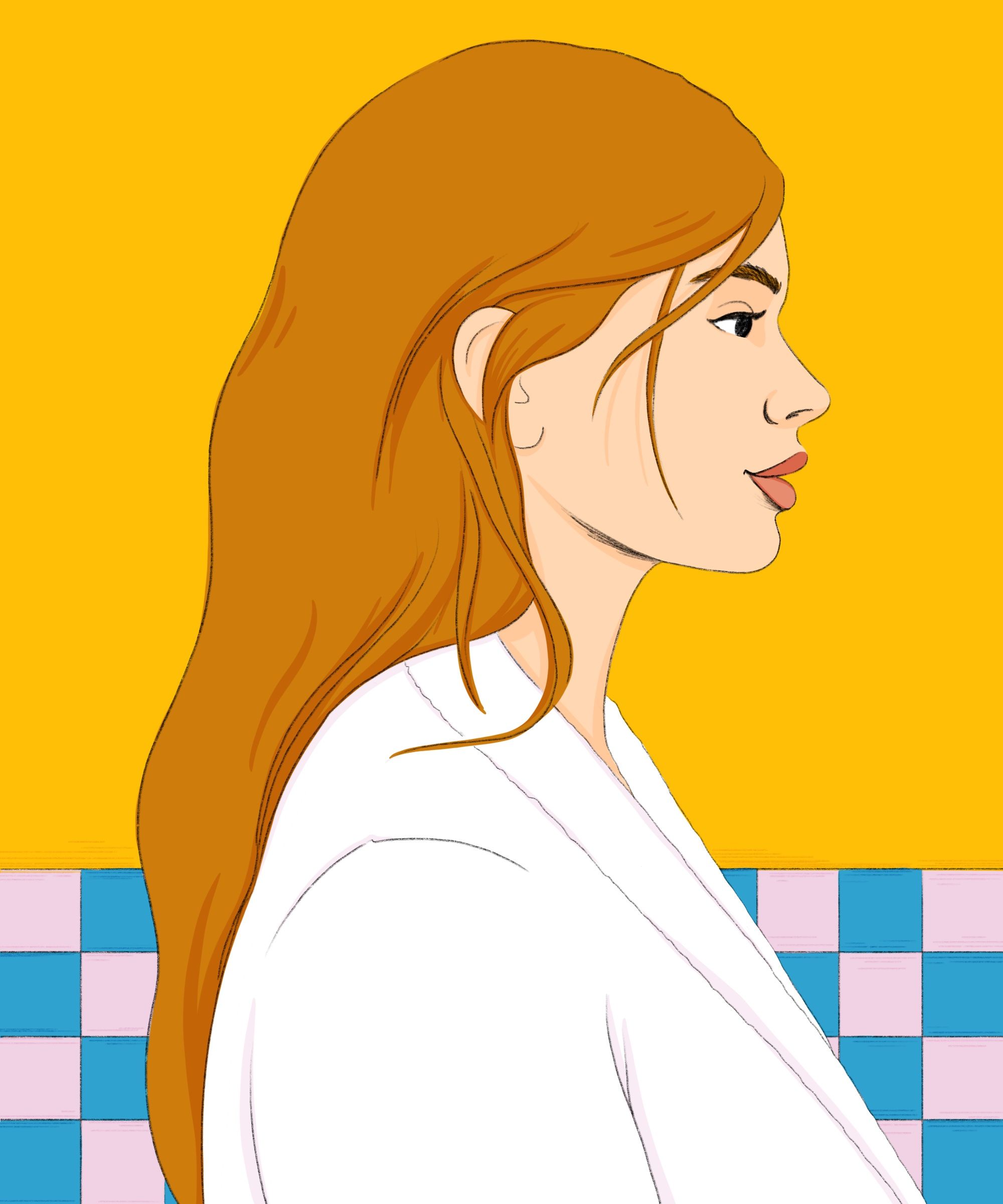 You should use shampoo before conditioner.
True. "I prefer [shampooing] first in most cases," Mancuso confirms. "It's the best way to remove oils and deeply cleanse hair to prepare it for conditioning." This is especially true if you've waited a few days between washes, and there's potential buildup that needs to be cleansed ahead of conditioning.
Those with very long, chemically treated hair, however, might consider a more zone-specific approach: "Wet the hair, add conditioner to the ends, detangle that slowly, and then do the shampoo," Mancuso instructs. "This will buffer the hair, making it a lot less tangled between the shampoo and the conditioning stage. It's a great way of being gentler on your hair and not causing more damage."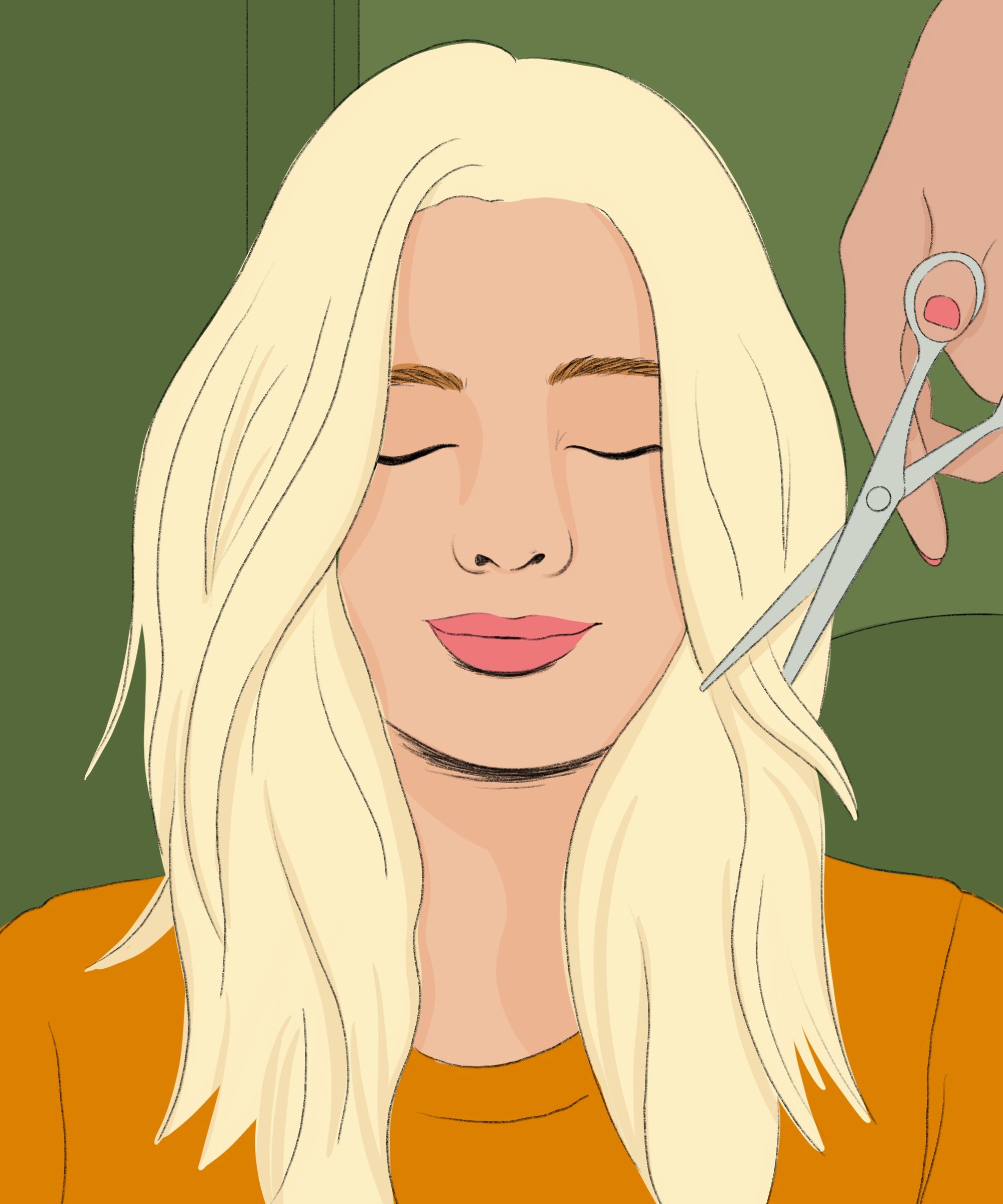 Trimming hair more often will make it grow faster.
False. Sorry to burst your bubble, but this is probably just your mind playing tricks on you. "The reason many people think it's growing faster is that when you cut your hair — especially if cut bluntly — it's more noticeable at the ends than when it's thin from wear and tear," explains Mancuso. "When I cut someone's hair who has really thinning ends, they'll say, 'Oh wow, it actually looks a little bit longer,' and that's just because they notice where it ends."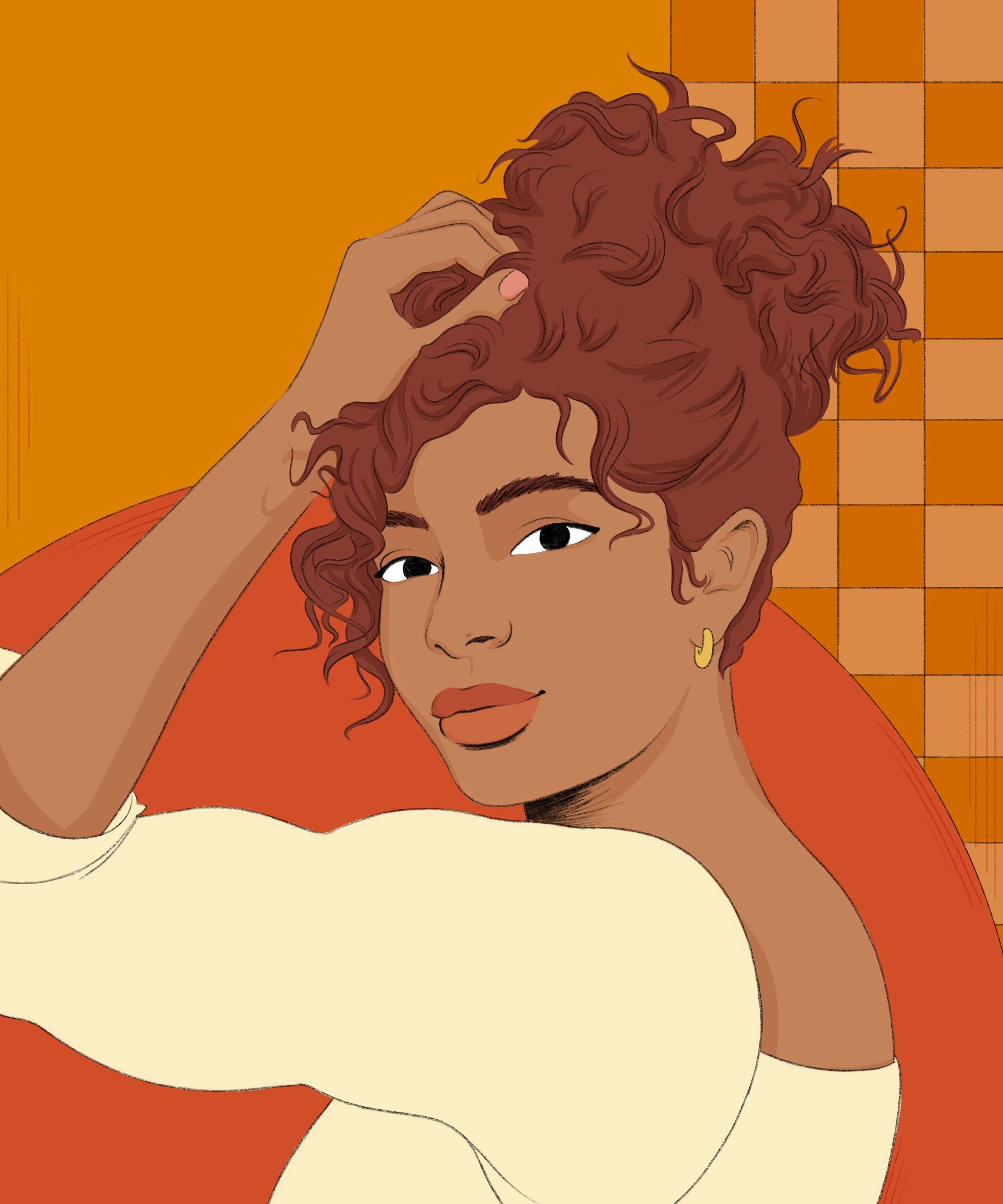 Dandruff means that your scalp is dry.
False. "Dandruff means that you have an overgrowth of a yeast-like fungus that's caused by a buildup of oils and dead skin," Mancuso explains. "Dry scalp is not dandruff, it's actually just dry scalp — like dry skin. That's when you see those small- to medium-sized dry flakes that are more dusty."
For those dealing with dandruff, "washing [your hair] more often should resolve that issue, but it needs to be incorporated into your daily routine. If your scalp condition persists, then you should talk to a dermatologist or a trichologist," advises Mancuso.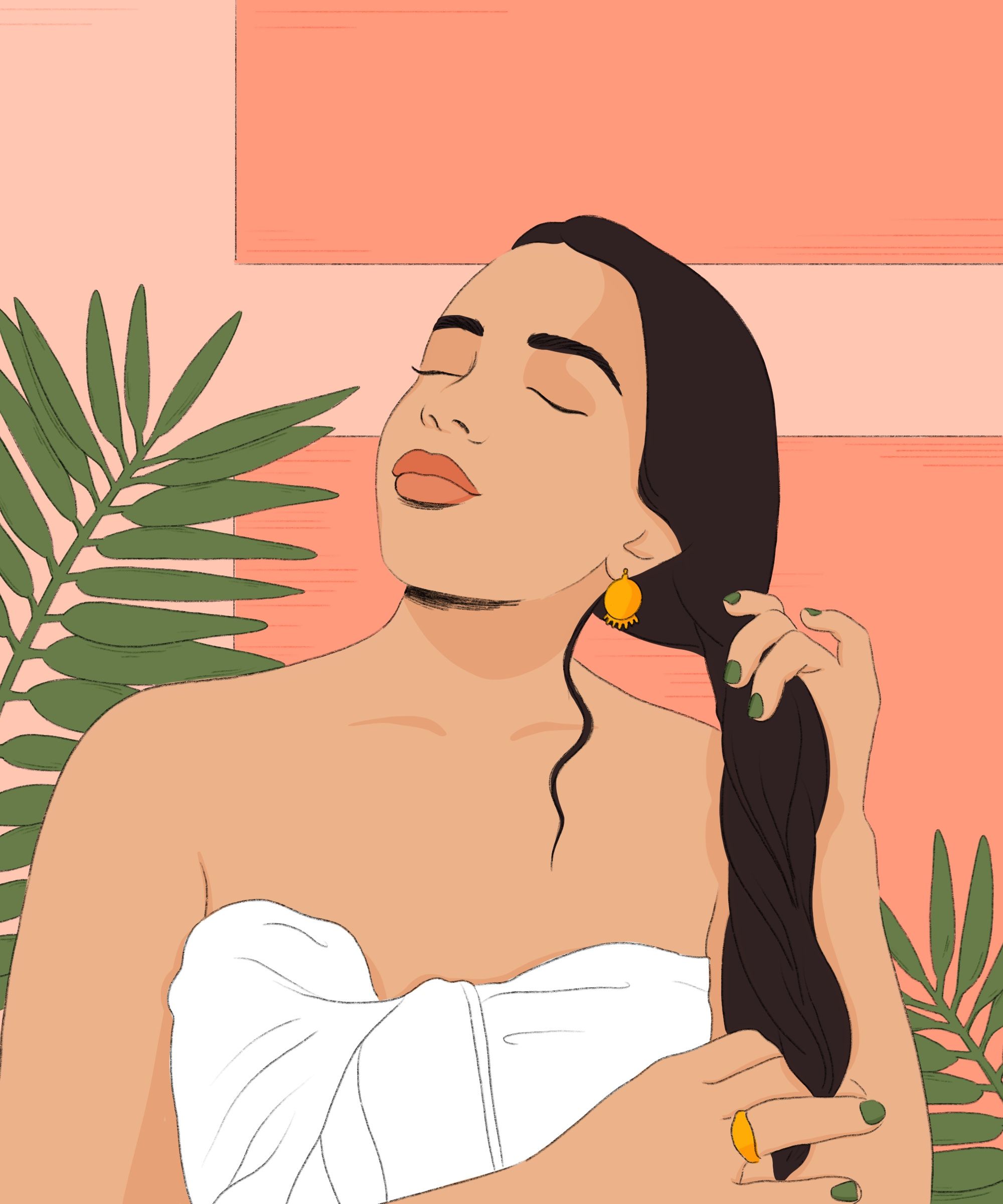 Fine hair doesn't need to be conditioned.
False. "Dehydrating [fine hair] by not conditioning it is actually the worst possible thing that you can do to it," Mancuso says. "Once your hair is dehydrated, it becomes more static, making it harder to control, harder to style, and appear finer and thinner than it actually is." Fine hair is already vulnerable to breakage, since the strands are so delicate.
Restore fine hair with a protein-rich, densifying conditioner that will reinforce strands internally while providing a lightweight coating that will prevent severe tangling. Mancuso recommends Nexxus Diametress Volume Conditioner, which densifies the hair without adding weight.
Nexxus Diametress Volume Conditioner For Fine & Flat Hair, $14.59, available at Nexxus
Nexxus Diametress Volume Restoring Green Tea Conditioner, $14.59, available at Target

Shampoos and conditioners for color-treated hair don't really do anything.
False. Don't underestimate the power of a cleansing routine that's specifically designed for color-treated hair. Coloring your hair affects its elasticity, so investing in color-care products that replenish proteins and provide moisture is essential to maintaining your healthiest strands and most vibrant color. "When you color your hair, honestly, you want to wash it," Mancuso says — especially if you're still using hot tools: "Heat is proven to make hair more brittle, and the more brittle your hair is, the easier the dye molecules will fall out." Keep color-treated hair thriving with a gentle, replenishing cleansing conditioner, like Nexxus Color Assure Cleansing Conditioner.
Nexxus Color Assure Cleansing Conditioner Color Treated Hair, $11.99, available at Target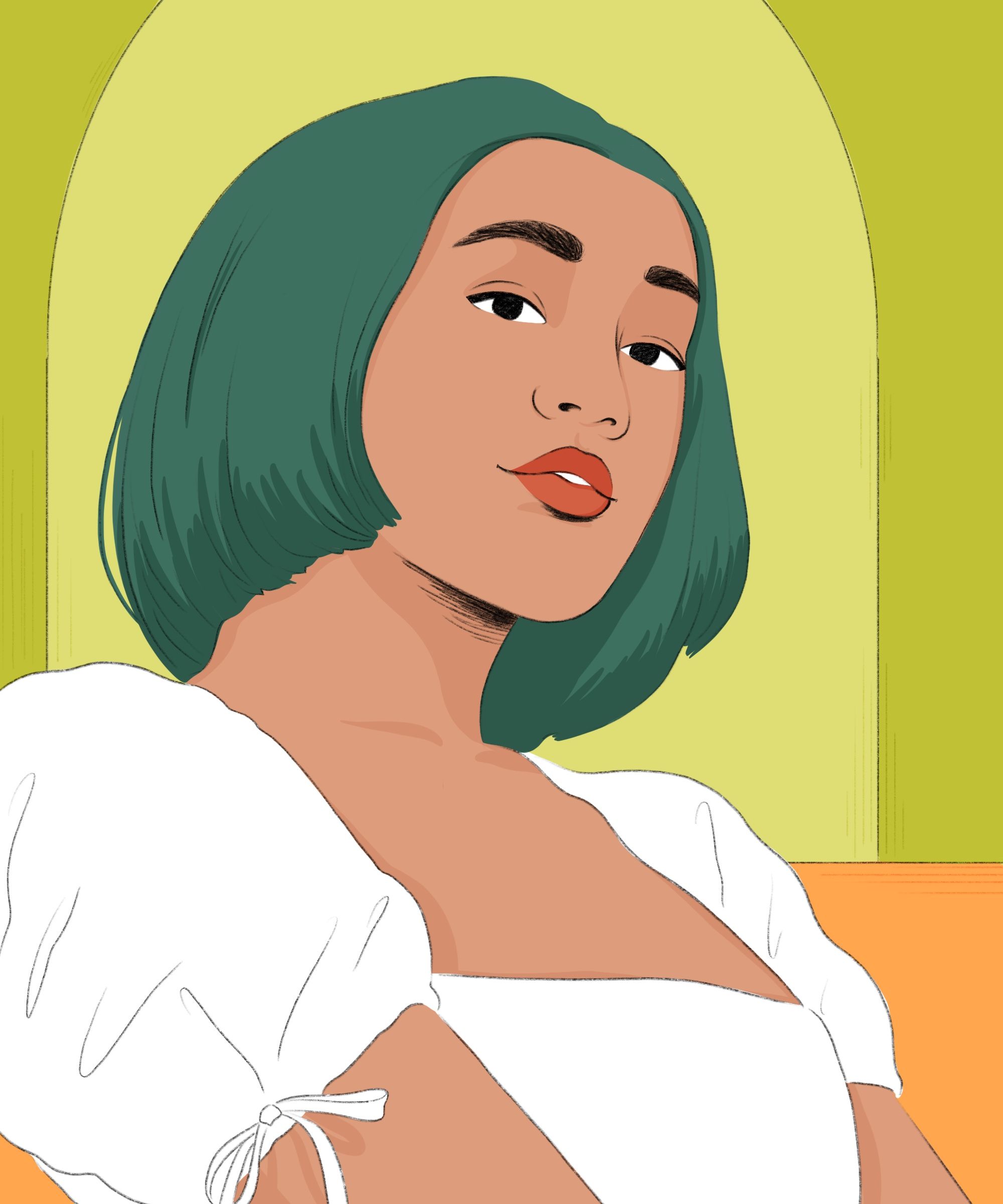 You should wash your hair right before you get it colored.
False. You're better off skipping the shower just before you head to the salon, so that your scalp has some natural oils on it to protect against the aggressive, oncoming process. This is particularly important if bleach is involved: "If the bleach comes out of the packet with highlighting, it can go onto the scalp. You want the scalp to have natural oil on it, then, as protection," Mancuso explains.
Click HERE to read more from Refinery29


Loading ...