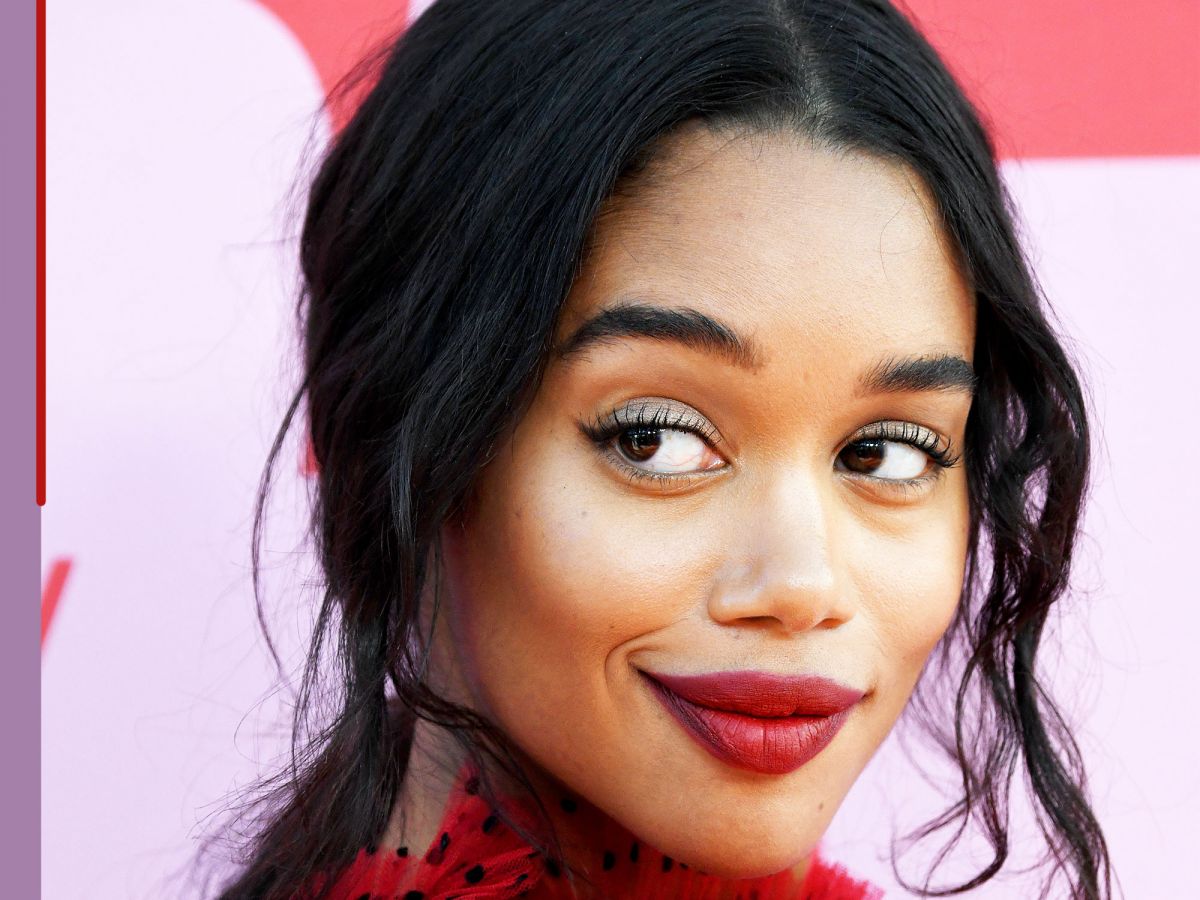 Back in 2016, Instagram added the "saved" section to every profile, and the beauty game was changed forever. Gone were the days of screenshotting a notable makeup look or palette to buy, only to lose it in the mess of photos in our camera roll. Now, if we spy something we love, we can simply click "save" and add it to our private vault of inspiration images.
That being said, inspiration can still be hard to find when you're inundated with hundreds — no, thousands — of images daily. That's why we decided to share the photos we've archived in the past month. Hopefully, it'll get your creative juices flowing for the upcoming weeks.
Ahead, check out 30 looks to try this June.
At Refinery29, we're here to help you navigate this overwhelming world of stuff. All of our market picks are independently selected and curated by the editorial team. If you buy something we link to on our site, Refinery29 may earn commission.
Sophie Turner may be the master of French-girl beauty, but she's also leading the blue eyeshadow trend with ease.
Swap out your subtle pink blush for a red powder that makes you look sun-kissed — but without the long-lasting damage.
We get it: Red blush can be intimidating, but red eye makeup (a trend of summers past) isn't. Take a page out of makeup artist Rachel Goodwin's book to recreate this monochrome lid.
When you have 10 minutes to roll out of the bed and get ready for brunch, there's a cut crease and nude lip combination waiting for you.
Add glitter to the look for a night-friendly upgrade.
Try wearing mint eyeshadow to match your current obsession with Halo Top's Mint Chip ice cream.
Why not skip the foundation altogether? Instead, layer on a glossy sunscreen and teeny-tiny eyeliner flick.
Makeup artist Nina Park knows the power of a good red lip — and so should you.
Does black eyeliner feel too harsh? Swap out the jet-black for a soft red, like Lily Aldridge's Met Gala beauty look.
Everyone will notice your blue eyes when your lids are painted in a champagne shimmer. Try coloring the lid with Laura Mercier's Caviar Stick in Copper to copy this look.
Spring may almost be over, but pastels certainly aren't — and neither is graphic eyeliner.
A dainty cat-eye in gold? Don't mind if we do.
Like we said, pastels are still having their moment. Proof: Naomi Scott's mint-green eyeliner flick done by makeup artist Allan Avendaño.
Defy the seasonal standards by wearing red and green in the dead of summer.
Or, warm up the colors by swapping out the pistachio green for this hunter hue — and the cherry-red lip for a fuchsia.
Try Hollywood's biggest eye-opening secret, white eyeliner, to brighten up your mood without the help of coffee.
Pairing eye gloss with upside-down liner means no mess — and a makeup look that actually lasts longer than 10 minutes.
Lime-green nails are trending, so it was only a matter of time before the color du jour moved to makeup. Pair your green shadow with two pearls glued to the inner corners, and you've mastered Emma Mackey's dreamy look.
Slime green not your taste? Swap out the bold color for a teal blue, like Beanie Feldstein's simple — albeit impactful — liner.
Or, try a neon pink. Bonus: It looks so good with hazel eyes — just look at Millie Bobby Brown.
Soften this intense red lip with a light dab of silver glitter on your inner corners.
Tired of the same-old lipsticks in your collection? Ditch the nude for a matte purple.
Find a better photo to inspire your next cat-eye look — go ahead, we dare you.
The weather is getting warmer, so why shouldn't your lipstick collection follow suit? Try a rich grape one day…
And a burnt orange the next.
Speaking of purple, Shay Mitchell just proved that lilac makeup looks practically perfect on the lids.
Time to leave the boring brown liner in the past and trade it in for a color-blocked lid with red and black.
Spending time in the summer sun? Pair your fresh-off-the-beach glow with a neon eyeliner.
We're convinced that metallic blue and bronze is the eyeshadow pairing of the summer thanks to artist Jaleesa Jaikaran.
You can turn to Priyanka Chopra — and her makeup artist Pati Dubroff — for ideas on how to do the monochromatic makeup trend. Her latest take included an unlikely greige lip and eye.
Related Video
appearance by Mi-Anne Chan.
Click HERE to read more from Refinery29


Loading ...