This article was last updated on April 16, 2022
Canada:

Oye! Times readers Get FREE $30 to spend on Amazon, Walmart…
USA:

Oye! Times readers Get FREE $30 to spend on Amazon, Walmart…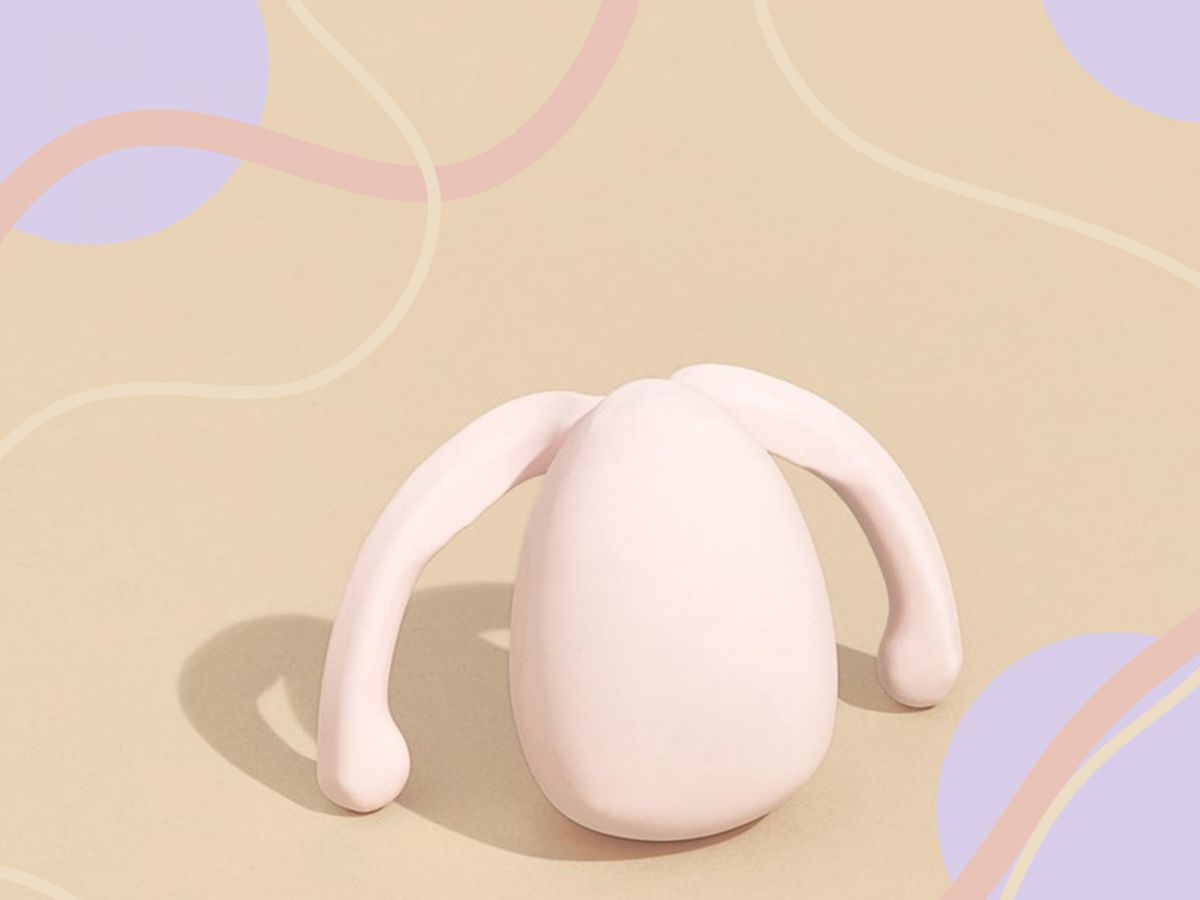 The New York subways are plastered with images of sad, drooping cactuses — an image meant to suggest erectile dysfunction in ads for the men's wellness company him. But the MTA has banned ads for sex tech company Dame Products, which makes sex toys designed for people with vaginas. On June 18th, Dame Products announced that they are suing the MTA for forbidding them to advertise.
Dame says they submitted ads to the MTA in July 2018, and the MTA initially showed interest. Dame went through several rounds of edits over the following months, spending approximately $150,000 on revisions and ordering additional inventory. But then, in November 2018, the MTA added language to their guidelines banning "sex toys or devices for any gender" and rejected Dame's ads.
The lawsuit details the sexualized ads the MTA does allow — including ads for erectile dysfunction, female libido medication, condoms, breast augmentation, and the Museum of Sex.
The lawsuit reads, "The MTA's decision to reject Dame's advertisements reflects no legitimate principle of law. Instead, it reveals the MTA's sexism, its decision to privilege male interests in its advertising choices, and its fundamental misunderstanding of Dame's products, which have transformed the sexual health and wellness of more than 100,000 consumers. In 2019, the MTA's Victorian view of female sexuality and the First Amendment cannot stand. The MTA's censorship of Dame's advertisements cannot stand. All New Yorkers — and all women — deserve better."
So, we're suing the MTA. ⚖️ ??⠀ •⠀ @mtanyctransit applies their vague advertising guidelines unevenly, which perpetuates a harmful double standard. ⠀ •⠀ Since the MTA won't take our ads, we need your help. If you believe that all sexualities and genders deserve equal access to public forums, please consider taking a screenshot of our ads and sharing our story with the hashtag #DerailSexism, and mention @dameproducts and @mtanyctransit. Thank you for your support in making the world a happier place, one vulva at a time.
A post shared by Dame Products (@dameproducts) on Jun 18, 2019 at 7:39am PDT
In a statement, Dame co-founder and CEO Alexandra Fine said, "This lawsuit is important because it is necessary for us to change society misconception of vibrators and sexual pleasure as harmful when in truth, not reminding individuals that sex SHOULD be pleasurable — is harmful."
She continued, "When we first set out to advertise with the MTA, we went back and forth with their team for months ensuring we could meet their guidelines. Initially, we were given the green light to advertise with them. We ordered additional inventory and spent money on the creative. Then, there was radio silence and months later our ads were denied. The vague and sexist reasons behind the MTA's refusal to show our ads are not only barring many businesses like ours from growing their companies, but their censorship is a violation of first amendment rights. Advertisements are hugely influential to our culture and we want to stand up for the needs and desires of vulva-havers everywhere."
Along with the lawsuit, Dame launched a social media campaign called #DerailSexism. They urge supporters to share images of the rejected ads and Dame's story with the hashtag, tagging both Dame and the MTA.
Click HERE to read more.

You can publish this article on your website as long as you provide a link back to this page.
You can publish this article on your website as long as you provide a link back to this page.