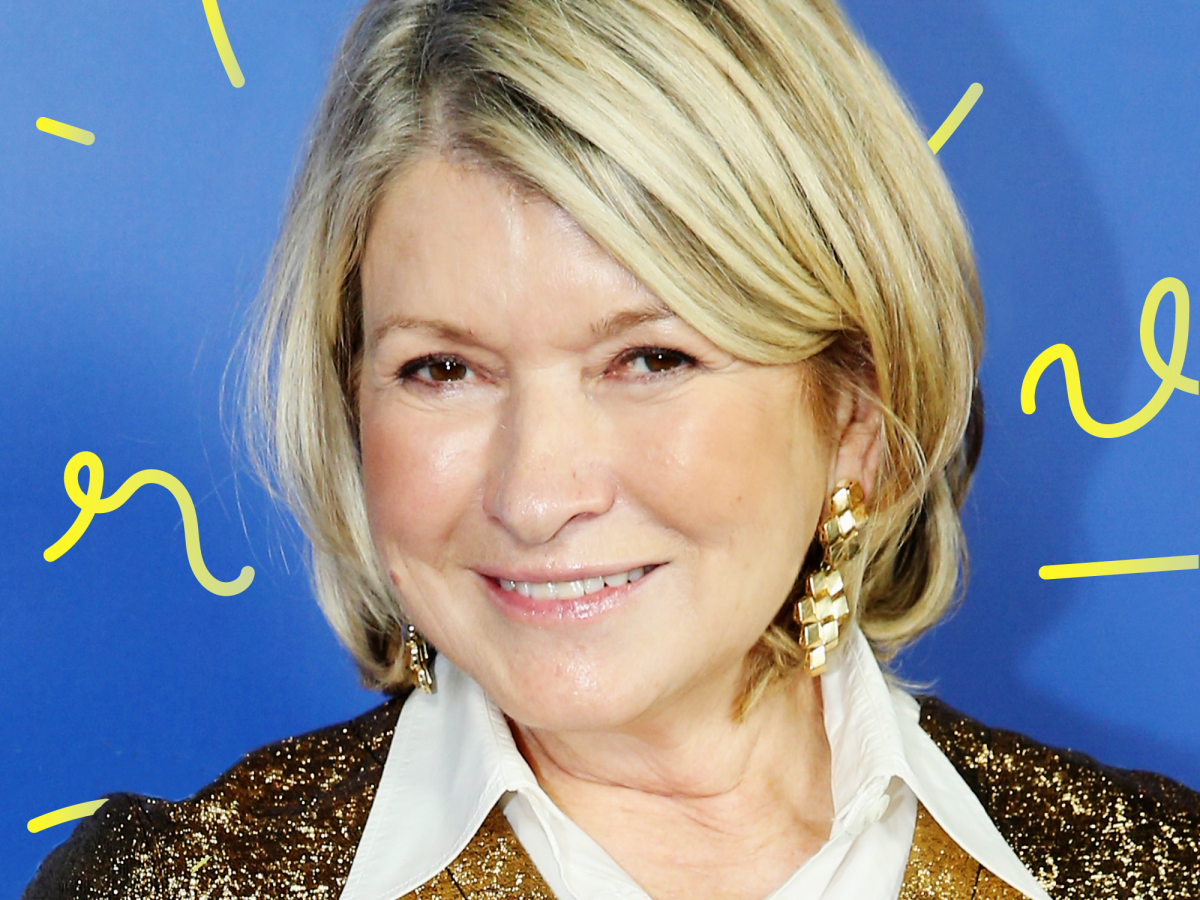 Martha Stewart is many things: television host, savvy businesswoman, and Never-Have-I-Ever champ. But one lesser-known association of Snoop Dogg's newest co-host is that she happens to have the best skin in the world — just ask her makeup artist, Daisy Schwartzberg Toye, and reference the plethora of skin-care products laid out on her vanity. Her routine is so extensive that she's up hours before she needs to leave the house to focus on this self-care system that includes at least three serums in one morning.
I'm the opposite of an early-riser, but have heard time and time again that waking up early leads to higher productivity. So, I took Martha's routine for a go, challenging myself to get up every morning for five days at 6 a.m. in the hopes of finding skin nirvana. (I typically wake up at 8 a.m. to be out the door by 8:45 every morning.) While my main priority is my minimal skin-care and makeup routine, I do not, by any means, take hours going through the motions. Next to Stewart, I'm a real amateur. But at the end of the week — which, let me tell you, was brutal — I had learned a lot. Ahead, find out how my challenge went, and whether I'll be keeping up with this new lifestyle change.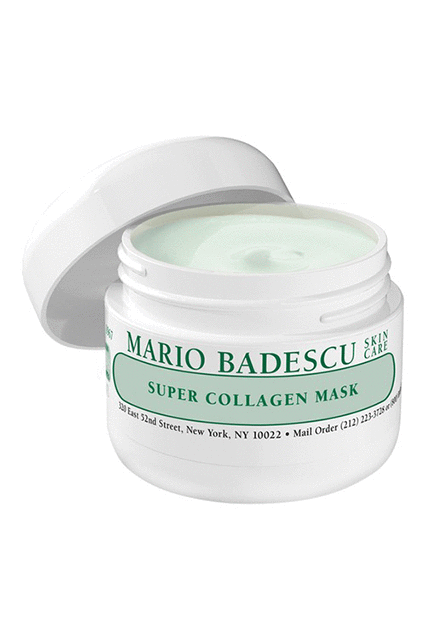 Masking In The A.M. Is Not Fun
Putting on a mask on after work is almost as relaxing as pouring a glass of wine. But when your alarm clock starts going off while it's still dark out, dragging your ass out of bed for a
collagen mask
,
lifting mask
,
exfoliating mask
, or
gel mask
doesn't seem luxe at all. If this is the life of the rich and famous, then I didn't want it. Stewart makes a point to mask every single day and rinse it off in the shower after using her
go-to hair-care routine
. But for me, it was
a lot.
Masking
while cooking or chilling in bed works for my lifestyle; doing it before my eyes can fully open doesn't.
From now on, I'll stick to my evening masks, but I am intrigued by Stewart's idea of not repeating the same one every day and killing two birds with one stone in the shower.
Mario Badescu Super Collagen Mask, $40, available at Sephora.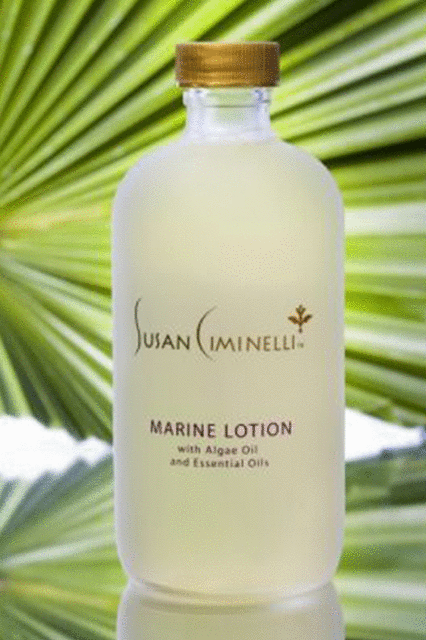 Serums Can Work Wonders
Besides her morning mask ritual, Stewart stacks about three serums and lotions on her face. And to be honest, most didn't smell anything
like the kind of fresh, flowery potions I'd prefer to greet my nose first thing. I'm someone who really cares about the scent of products, but I sucked it up, pinched my nose and slathered all of them on. It wasn't until day three that I realized the miracle of this process.
K-Beauty is all about hydrating and nourishing serums, but I hadn't tried too many until this experiment. After using so many at once that were full of boosters, like vitamin C and rose water, I was hooked. Fragrance be damned, the serums made my skin glow in the best, non-greasy way. At the end of the week, I found myself still using two out of the three and not wanting to stop. So maybe Stewart really is onto something…
But stacking skin-care products is serious business, so don't go in uninformed. Give each serum about five minutes to settle and activate before piling on another. And if you're working with spray lotions and serums, spritz the lighter ones on first (rose water, included), then press on your heavier formulas.
Susan Ciminelli Marine Lotion, $195, available at Susan Ciminelli.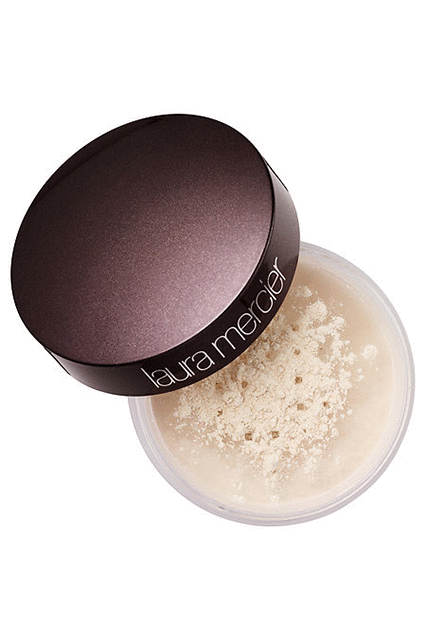 Setting Powder Is Necessary
When I first took a look at Stewart's routine, I noticed the makeup portion was minimal, which I liked, but also missing some key parts. One of them being brows; the other being setting powder. I cheated a little bit on my eyebrows and brushed a
clear gel
through them every day, but foregoing setting powder just felt
wrong
. Stewart is a huge fan of bronzer and Toye says that Stewart sometimes does her own makeup if she's hanging around the house or not on set. But this causes a problem: Stewart's go-to
Bobbi Brown bronzer
can look muddy without the setting powder.
For the first four days, my face was splotchy with matte bronzer that made me look like I had a bad spray tan. Toye explains that you need a translucent powder, like Laura Mercier 's, to make products like bronzer, blush, or highlighter go on seamlessly. By Friday, I gave in and blotted on this powder that blurred my skin and offered the smooth finish I'd been missing.
Laura Mercier Translucent Loose Setting Powder, $38, available at Sephora.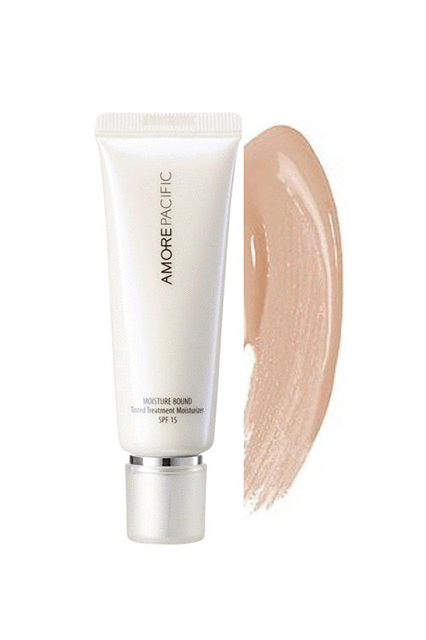 Switch Your Foundation For Tinted Moisturizer
My favorite part of the five day challenge? Tinted moisturizer. Stewart told the The New York Times that her favorite was by AmorePacific and, thankfully, this was the one product that didn't have a strong scent.
It made my skin radiant, and instantly smoothed over any bumps, lines, or scars, which made me question whether I ever needed foundation in the first place. I also didn't need concealer (although, I didn't mind touching up with her favorite: YSL's Touche Eclat).
AmorePacific Moisture Bound Tinted Treatment Moisturizer SPF 15, $70, available at AmorePacific.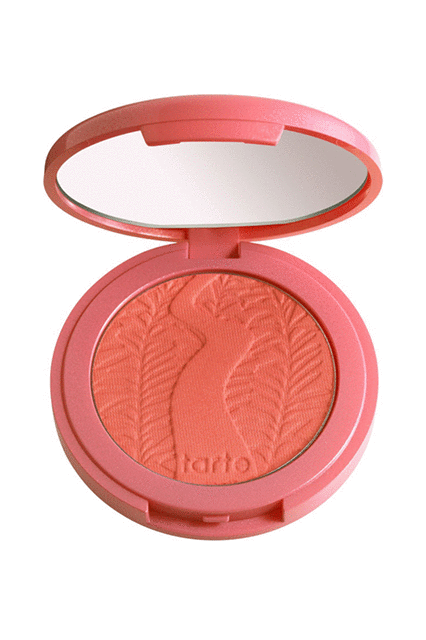 Don't Skip The Blush
Stewart also never puts on blush. This was a huge roadblock for me, considering I've been wearing blush since I was in middle school. Without it, I look like a vampire — and not the True Blood kind. Toye explains that this is a common problem for a lot of people, including Stewart: "Blush gives you that youthful color and makes you look alive," so she always pops a warm, peach hue on Stewart's cheeks when she's got her in the makeup chair.
Tarte Amazonian Clay 12-Hour Blush, $28, available at Tarte.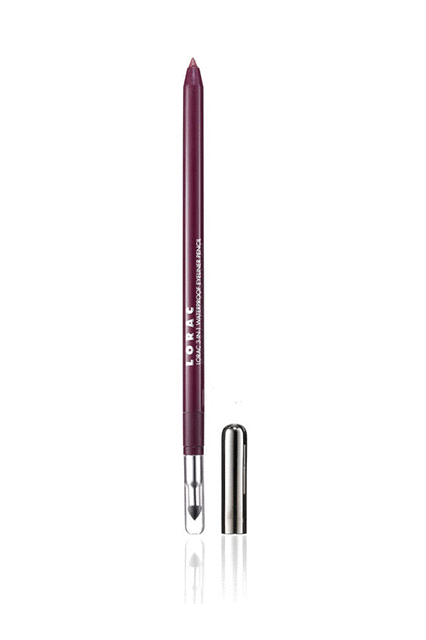 Skip The Black Liner & Go For Purple
When it comes to her eyeliner, Stewart only uses purple — a playful surprise. But we're not talking about a club kid's electric violet — it's a toned-down eggplant hue that's surprisingly flattering.
Still not a fan? Stewart and Toye also go for a muted brown for her everyday look sometimes. I have brown eyes, though, so I found that the deep purple was less harsh and perfect for the office compared to a jet-black that can make me look tired or like I just left the club.
Lorac 3-In-1 Waterproof Eyeliner Pencil in Eggplant, $10, available at Lorac.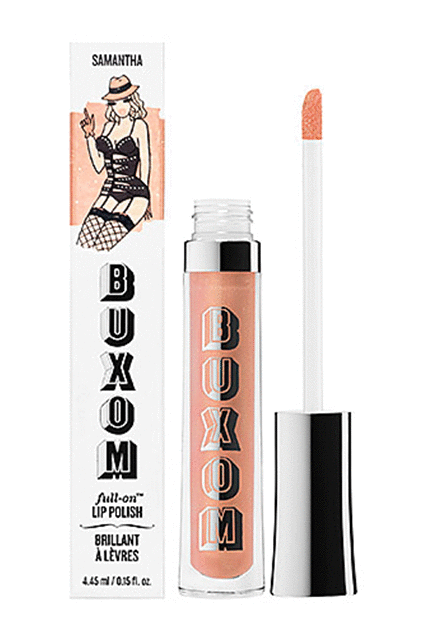 Rethink The Frosted Lip
From what Stewart told The New York Times, it appeared as though her only lip look, ever, involved a nude lipliner or lip cream from Buxom. But that gets boring, doesn't it? According to Toye, she can get Stewart in a red lip when the occasion is right, but for the most part, she says, "She feels best in a nude lip."
But again, Stewart is all for mixing it up, and likes shimmering options that almost always involve a golden, frosted sheen. Tom Ford's Soleil Lip Foil in Spanish Flame is her favorite. Truth be told, the frosted flakes weren't overwhelming — they were actually really pretty — so I had to take back my words.
Buxom Full-On Lip Polish in Samantha, $20, available at Sephora.

Caring About Your Skin Is Great, But Sleep Is Better
I admire Stewart for dedicating so much time to her skin-care routine. Toye says her client has some of the best skin she's ever seen, so doing her makeup is that much easier. And she has a point. Perfecting the base makes layering on product a smoother experience. But dedicating a couple hours to getting ready feels excessive for me, a person who has yet to experience anything worse than dry patches and hormonal breakouts.
You will now find me slathering on a couple extra serums in the a.m. because that supple glow is totally worth it, but when it comes down to masks, I'll be choosing silk sleeping ones over collagen ones in the morning.
Slip 'Slipsilk' Pure Silk Sleep Mask, $45, available at Nordstrom.
Click HERE to read more from Refinery29.



Loading ...