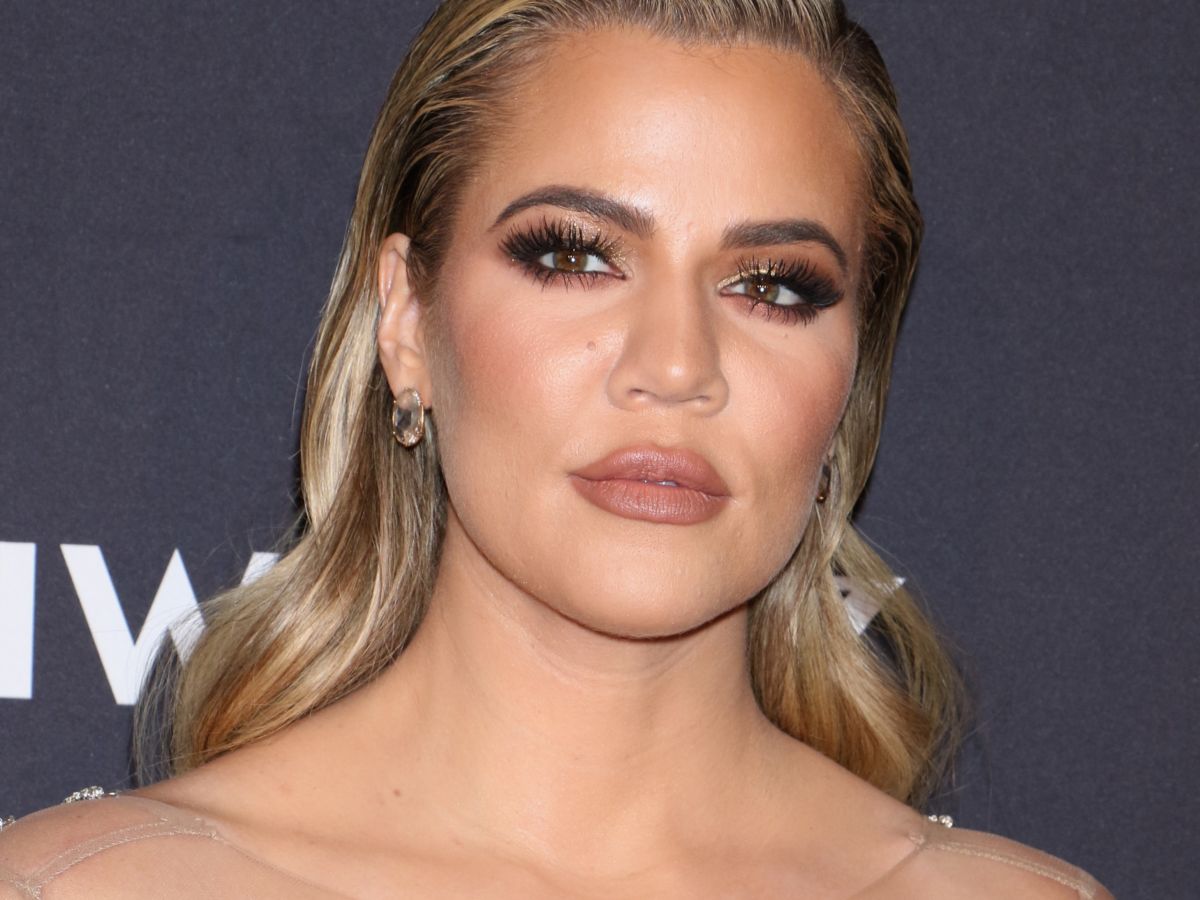 There's "it's complicated" and there's Kardashian-Jenner complicated. This year alone has given us Kylie-Tyga-Chyna-Rob dumpster fire, a reuniting Kourtney and Scott Disick, and a rumored rift between Kim and Kanye. Why should Khloé be any different?
The reality star has found romance with NBA player Tristan Thompson. As always, however, there's a catch: A catch that cries and poops and will need looking after for at least the next 18 years.
Entertainment Tonight reports that Thompson's ex-girlfriend, Jordan Craig, gave birth to his son last week. A source confirmed that Craig and the baby are "happy and healthy."
Going to miss my bump..but the best is yet to come! ?? Vest: @AzurraDubai
A photo posted by ?ℐℴ ℛđƴ.ℭ? (@alleyesonjordyc) on Nov 30, 2016 at 4:21pm PST
The plot thickens. Craig also reportedly used to date Tyga, who — better grab a pen and some paper — is not only dating Kylie Jenner, but is also the father of Rob Kardashian's on-off love Blac Chyna's first child, King Cairo.
Thompson, meanwhile, has been accused of dumping a pregnant Craig in favor of Khloé.
How's Khloé handling all this? Pretty well, we guess. Just chilling with her man in his-and-hers came.
A photo posted by Khloé (@khloekardashian) on Dec 18, 2016 at 1:12pm PST
Can't wait to see how this all plays out.
Click HERE to read more from Refinery29.



Loading ...