In this business, we go by the rule of threes: if you see one person doing some cool beauty shit, you take note. Two is really when you take notice. But three? Well, that means it's officially a thing. Taraji P. Henson, Rihanna, and Tyra Banks — as well as a whole lot of other celebs — have been seen in faux dreadlocks within the last year, looking like Nubian queens.
Now, of course, I'm not saying that dreadlocks are a trend — far from it! They've practically existed since the beginning of time (no, really). However, there has to be a reason behind these stars trying this style now. Maybe it's because they give you a break from box braids, a protective style that many naturalistas flock towards. Or maybe they give you a break from your typical, labor-intensive hair care routine in general — because truthfully, it gets exhausting! Or maybe they're wearing them simply because they look cool and are a nod to the wave of inclusivity that the industry is experiencing.
Whatever each individual's reasons may be, we're grateful to see the style's versatility on people who are wearing them the right way (ahem, Marc Jacobs). Ahead, watch a tutorial on how to get your own faux locs…and check out all of the other options available, if you're about that #loclife.
Dreadlocks
Dreadlocks are sections of hair that are purposely uncombed and unbrushed, celebrity hairstylist Lavette Slater once told R29. The hair eventually becomes matted and knots into itself. Check out our primer on the history of the hairstyle
here
.
Photo: Via @chescaleigh.
Goddess Locs
If you don't want to commit to dreading your hair, you can give goddess locs (or locks, depending on who you ask) a try. With this process, your real hair is wrapped with synthetic (or sometimes human) hair to create the same effect as real dreads. These typically last up to three months. See how it's done in our video above!
Yarn Locs
Or, if you don't want to use hair, you can wrap your braids with yarn. Many people opt to use colored string for this variation.
Photo: Via @nix_indamix.
Sisterlocks
Dr. JoAnne Cornwell brought the Sisterlocks method to the masses back in 1993. To form these tiny strands, hair is parted in a grid that forms nearly 400 thin locs, according to Cultured Locs. Unlike rolled dreads, this style is assembled with a special tool — and you don't need wax or gels to create them.
Photo: Via @ceceolisa.
Freeform Dreadlocks
It's all in the name! Freeform dreadlocks — also called organic or neglect dreadlocks — are created by washing the hair and letting it get matted over time. According to Raging Roots Studio, separating the dreads (pulling your hair in individual sections during the growth process) can help create individual dreadlocks…or, you can let your hair clump together organically.
Photo: Via @queenloiseau.
Crochet Dreadlocks
Just like crochet braids, faux single locks are attached to your braids with a crochet hook.
Photo: Via @markele.dejanae.
Click HERE to read more from Refinery29.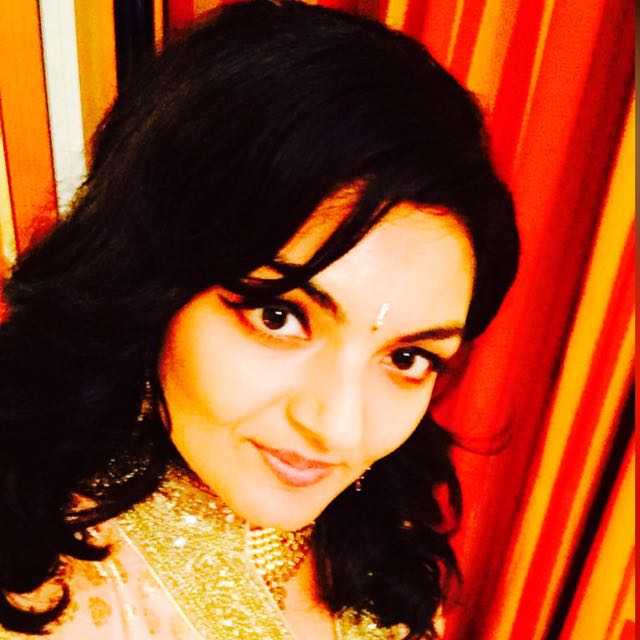 Vote for Shikha Dhingra For Mrs South Asia Canada 2017 by liking her Facebook page.


Loading ...