It took me a while to get back to the blog as I was engrossed in various fruitless and time-consuming activities; I cannot really mention them at the moment, but I shall disclose them in one of my forthcoming blog posts. Nevertheless, you must be aware of the fact that I went to the launch party of Bio Oil in the month of March; it was a pleasant event. I have been testing this product ever since I received it, and I am certainly ready to pass my verdict. I applied it for the first time back in the month of April, and it felt quite greasy on my face. Moreover, please be aware that the aroma of this product is unpleasant, and you won't be able to tolerate it if you do not approve of chamomile. I personally loathe chamomile as it becomes unbearable after a couple of minutes.

Anyway, I went ahead and applied it for a month as I had to post an honest review; it did not work for me. A lot of individuals went through the ordeal just to get rid of their acne and blemishes; none had a pleasant experience with this product. Furthermore, please bear in mind that the climate of Pakistan is exceptionally humid, and your skin might break out after a couple of applications. My sister came over this past month, and I asked her to use it as it was not working for me. She applied it for a couple of days, and it made her skin dark for some unfathomable reason. As I have stated before, it did not reduce any of my stretch marks even though I applied it two times a day. Bio Oil works well for several individuals all across the globe, but one cannot deny the fact that it didn't do anything special for me. Please consult a dermatologist before investing in any skincare products as certain ingredients can cause serious harm to your skin.
Key points:
1) Comes in a sturdy bottle
2) Inexpensive
3) Easily accessible
4) Greasy/not suitable for oily skin
5) Unbearable scent
That's pretty much for now. I hope you lovely lasses like my post and I shall see you in the next one.
Until next time!
Price: PKR 1200
Availability: Just4girls.pk
1/5 – purchase at your own risk
Click HERE to read more.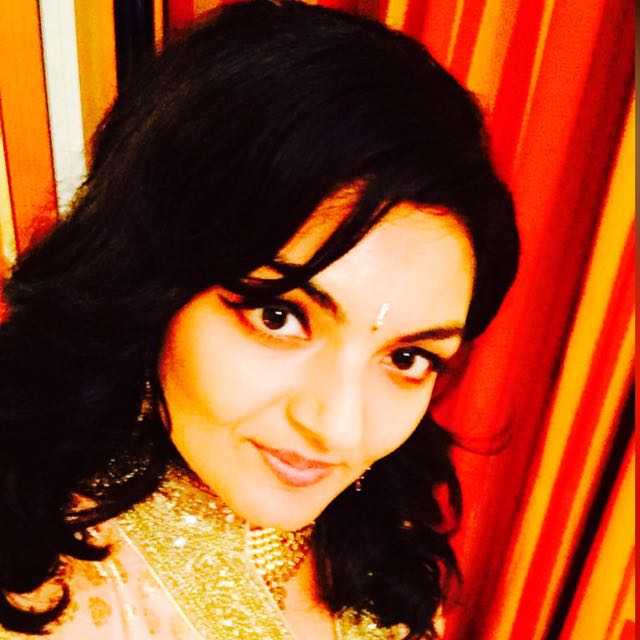 Vote for Shikha Dhingra For Mrs South Asia Canada 2017 by liking her Facebook page.


Loading ...