If I were to guess, I would estimate that the majority of people reading this have lusted over a new eyeshadow palle t or browsed through lists of skincare serums, wishing that they wouldn't have to actually drive to a store to know that the products would look and feel right on their skin. I say this because I am someone who loves to dream up my perfect beauty collection but never actually heads to Sephora to make my wishes come true.
For one, going to a big store like Sephora can be intimidating as hell: Not only are there so many products to choose from, but not everyone is gifted with knowing which shade of lipstick is the best match for their complexion (we're talking to you, red lipsticks with yellow and blue undertones).
Thankfully, Sephora is about to make your makeup-buying experience so much better.
According to Hello Giggles, the makeup behemoth is testing out Sephora Studios, which provide a more intimate shopping experience. The new stores are reported to be about 2,000-square feet and will offer incredible services like makeovers, mini-facials, and same-day pick-up for online orders. Shoppers will also have "access to exclusive digital tools including a Moisture Meter and Skincare IQ quiz" that will make searching for the perfect product a breeze.
Sephora's newest store concept is Sephora Studio- a smaller "store" focused on performing studio services rather than retail. Super cool!
— sauce (@austenkeim) July 25, 2017
Calvin McDonald, CEO of Sephora Americas, released a statement about the launch in which he detailed why a smaller setting will be beneficial to both the company and its clients.
"In today's retail environment, where very little is constant and clients' expectations are ever-evolving, one thing has remained true for [Sephora]: There is no better way to create meaningful connections with clients than through personalized experiences and a customized approach to beauty," the statement reads.
Amen to that. McDonald continued: "The Studio merges the best of an inclusive neighborhood retail environment with best-in-class digital tools that enable our expert beauty advisors to customize recommendations on an individual basis."
But before you hit the street looking for your nearby Studio, note that right now they are only located in Boston. Hopefully they'll arrive in more cities soon.
Click HERE to read more from Refinery29.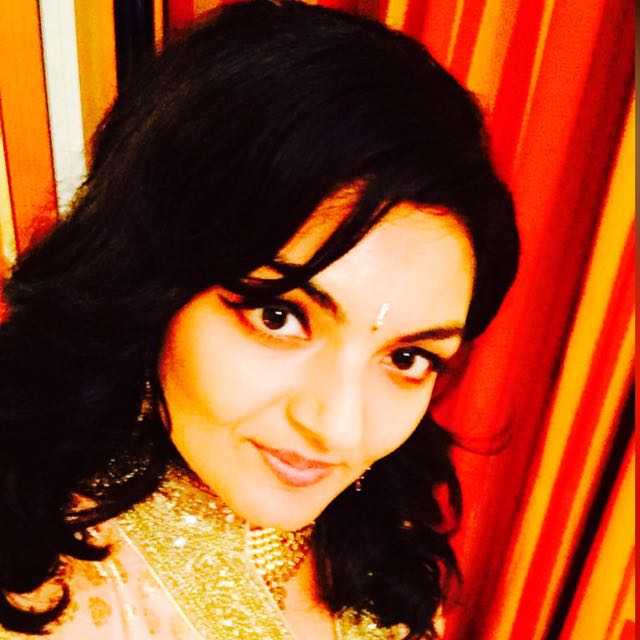 Vote for Shikha Dhingra For Mrs South Asia Canada 2017 by liking her Facebook page.


Loading ...